Indigenous people of Peru have deep connections with medicinal plants, and there is a lot that these kinds of wisdom can bring to the lives of people around the world.
Preserving indigenous wisdom by creating an encyclopedia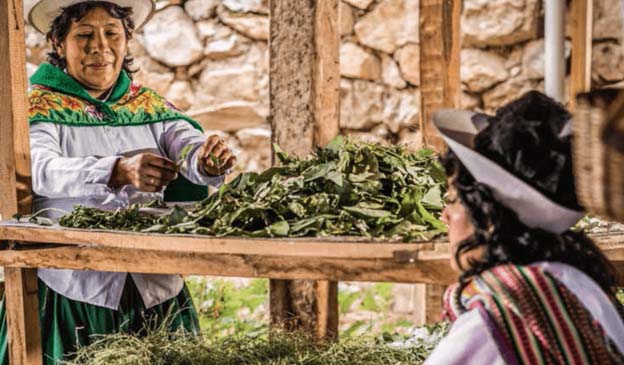 The Matsé ethnic group that lives in the border forests between Peru and Brazil created the first encyclopedia of indigenous medicine in 2015. The book is five hundred pages long, and was written by five tribal elders. During its production, the five Matsé elders met with eleven community leaders to share their knowledge.
Though the manuscript exists, the Matsé forbid its reproduction and translation for fear of plagiarism. And their fear is entirely justified. With hopes of developing new drugs, many pharmaceutical companies finance research projects into the plants used by shamans of the Amazon basin. In fact, 80% of pharmaceuticals have been synthesised from plant-based extracts.
Peruvians, even those living in the cities, have a healthy respect for plant-based healers. We recognize the immense power of plants, as well as the wisdom of indigenous shamans who work with these plants. The art of curing is passed from one generation to the next. In the hands of strong and wise men and women, plants, living beings like us, give their lives to transmit their anti-inflammatory, relaxing, immunizing, hemostatic`, digestive, healing, hallucinogenic and other properties. But they also transmit the spirit of the plant, not just its stalk and leaves.
Pre-Hispanic societies used many kinds of medicinal plants. They were the creators of what we now call traditional medicine. The New World provided Europe not only with gold, but also plants that cured all types of illnesses. An example of this is how we learned how to use quinine to cure malaria.
Traditional wisdom born in the Americas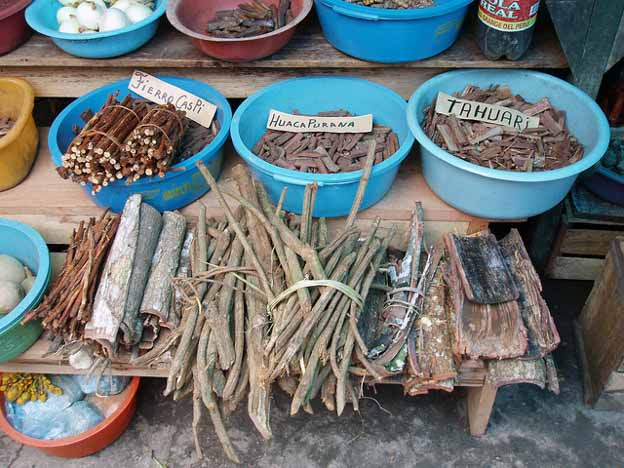 Today traditional medicine is known throughout Latin America, but it originates in Mexico and Peru. The Aztecs and Incas created vast empires, partly because their lands were geographically and climatically diverse, containing deserts, coastlines, highlands, and jungle. This ancient wisdom comes from cultures that preceded the Incas, such as the Chavin, Moche, Chimu, Nasca, and Paracas.
Indigenous plant-based wisdom in the early days of colonialism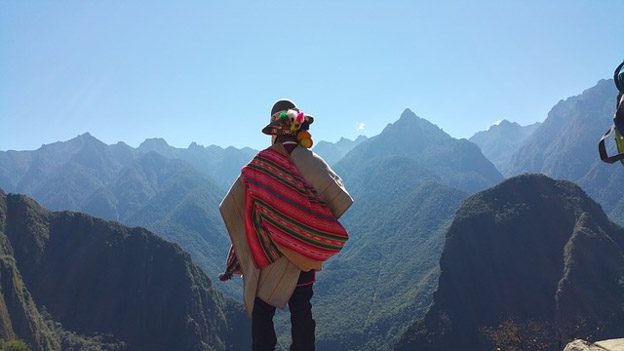 The descriptions or codes produced by Spanish or mestizo chroniclers such as Guaman Poma de Ayala are a valuable record of daily life in the Inca Empire. According to Guaman Poma, Inca Tupac Yupanqui tried to prevent the curanderos from performing surgery during his reign, but they would not obey him; on the contrary, their power and numbers increased.
Chronicler Juan Santa Cruz Pachacuti tells how Inca Roca, on seeing how ill his son Yawar Waca was, called curanderos from all over the empire to find out why the boy was weeping blood. There were so many that there were insufficient lodgings for them all in Cusco.
A contemporary view on traditional medicine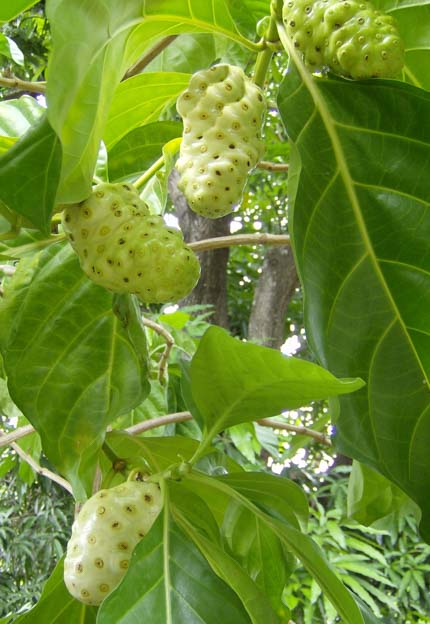 Doctor Fernando Cabieses, a Peruvian neurologist and expert in traditional pre-Hispanic medicine, takes the history and cosmovision of each community into account in understanding their curative arts. In the cosmovision of the curandero, the human body can be influenced by spirits, deities or hidden forces. When changes occur between these spirits and the
human body, that is when illnesses appear.
According to Dr. Cabieses, of the more than 1400 species of medicinal plants known in Peru, some 900 come from the jungle. The deeper we penetrate into the Amazon forest, the more curative leaves, flowers, resins and fruit we find. Examples of this include matico for conjunctivitis and kidney pain, llantén for infected wounds, cola de caballo for liver problems, toronjil for stomach upsets and anxiety, yarinilla for diarrhoea, chuchuhuasi for rheumatism, higuerilla for burns, piripiri for pregnancy or abortions, sachajergon for snakebites and, among thousands of
other plants and remedies, resin from the oje tree to eliminate parasites.
YOU MIGHT ALSO LIKE
Credit: Ultimate Journeys Peru
Cover photo: Ultimate Journeys Peru
Now that you're here:
We're asking you, our reader, to make a contribution in support of our digital guide in order to keep informing, updating and inspiring people to visit Peru. Why now? In our near 20-year journey as the leading English-language source on travel in Peru, we've had our fair share of ups and downs-but nothing quite like the challenges brought forth in the first quarter of 2020.
By adapting to the changing face of the tourism and travel industry (on both local and international levels), we have no doubt we will come out stronger-especially with the support of our community. Because you will travel again, and we will be ready to show you the best of Peru.
Your financial support means we can keep sharing the best of Peru through high-quality stories, videos and insights provided by our dedicated team of contributors and editors based in Peru. And of course, We are here to answer your questions and help whenever you need us.
As well, it makes possible our commitment to support local and small businesses that make your visit an unforgettable one. Your support will help the people working in these industries get back on their feet once the world allows us to make our dream of enjoying everything Peru has to offer a reality again-from its mouthwatering gastronomy, thriving Amazon and archaeological wonders such as Machu Picchu.
Together, we will find a way through this. As a member of our community, your contribution, however big or small, is valuable.
Support Traveling & Living in Peru from as little as $1 - and it only takes a minute. Thank you!