Inkaterra's Machu Picchu Pueblo Hotel orchid garden contains a world record number of endemic orchids, including the world's largest species, Phragmipedium caudatum.
Peru is one of the few countries classified as megadiverse, and one of its treasures is the variety and quantity of orchids. Considering that the country has around 3,000 species, or 10% of a total of 30,000 species found around the world, there is a good reason why Peru boasts this claim.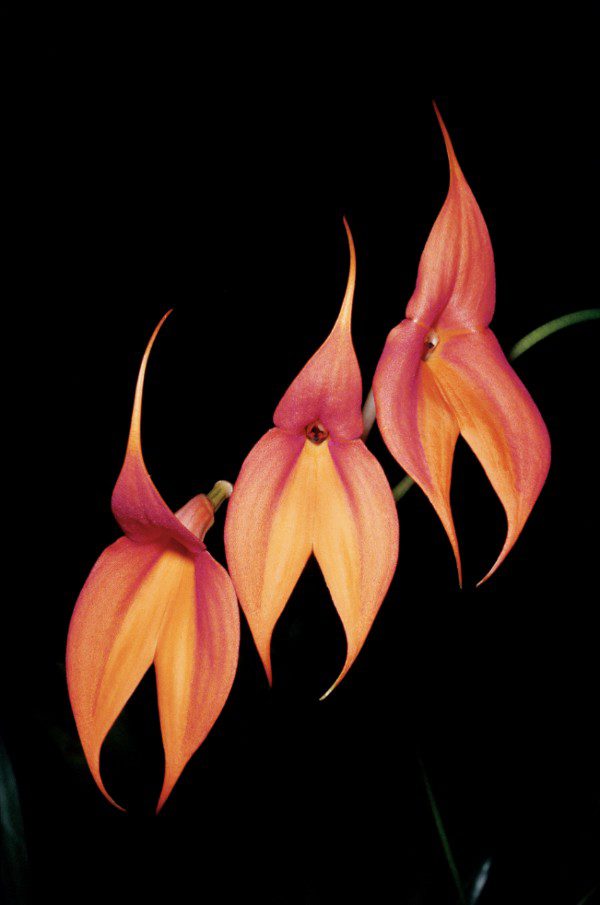 With great dedication and effort, the Inkaterra Asociacion (ITA) has built an admirable orchid sanctuary at the Inkaterra Machu Picchu Pueblo Hotel. Here, visitors are able to see 372 native species of orchids (consisting of 80 genera), 15 of which are newly discovered . This orchid trail was recreated in association with the center for the conservation and investigation of Machu Picchu.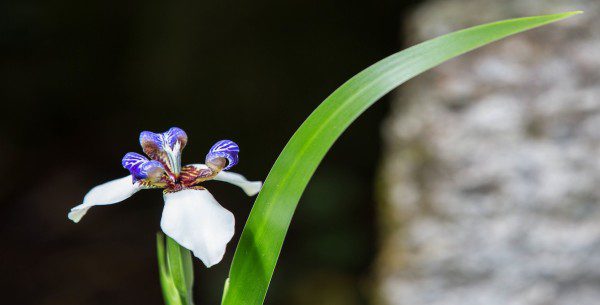 Visiting when the orchids are in bloom is fantastic. Blooming season coincides with rainy season in Cusco, beginning in October or November and continuing until March. You will discover the most intense colors and shapes that intertwine with the rainforest foliage. Approach the orchid trail calmly, so as to absorb the beauty in its purest form.
If you have questions about traveling to Peru and booking tours in advance, you can contact the Traveling & Living in Peru team at [email protected]
Source: Ultimate Journeys Peru
Cover photo: Sally Taylor/Flickr
Now that you're here:
We're asking you, our reader, to make a contribution in support of our digital guide in order to keep informing, updating and inspiring people to visit Peru. Why now? In our near 20-year journey as the leading English-language source on travel in Peru, we've had our fair share of ups and downs-but nothing quite like the challenges brought forth in the first quarter of 2020.
By adapting to the changing face of the tourism and travel industry (on both local and international levels), we have no doubt we will come out stronger-especially with the support of our community. Because you will travel again, and we will be ready to show you the best of Peru.
Your financial support means we can keep sharing the best of Peru through high-quality stories, videos and insights provided by our dedicated team of contributors and editors based in Peru. And of course, We are here to answer your questions and help whenever you need us.
As well, it makes possible our commitment to support local and small businesses that make your visit an unforgettable one. Your support will help the people working in these industries get back on their feet once the world allows us to make our dream of enjoying everything Peru has to offer a reality again-from its mouthwatering gastronomy, thriving Amazon and archaeological wonders such as Machu Picchu.
Together, we will find a way through this. As a member of our community, your contribution, however big or small, is valuable.
Support Traveling & Living in Peru from as little as $1 - and it only takes a minute. Thank you!