The aguaje tree grows abundantly in the Peruvian jungle and is known for its brightly colored egg-shaped fruits which are used to make juices and ice creams. But most people don't realize that the plant has many other important uses.
Morphological characteristics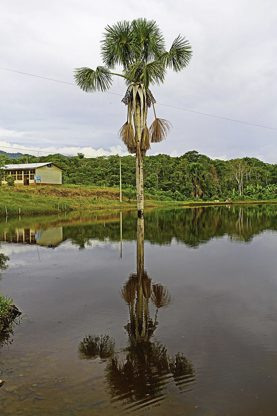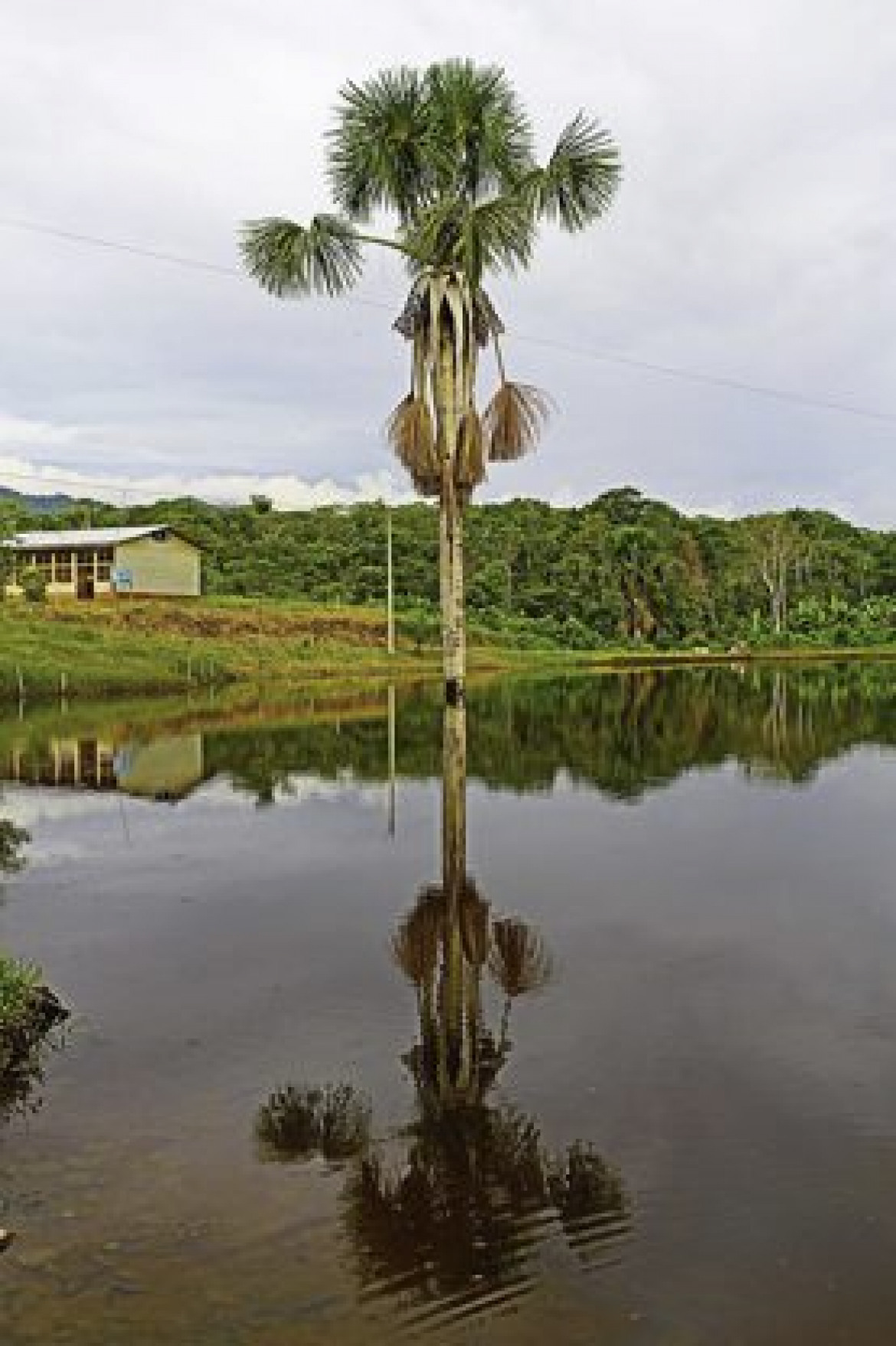 This palm has fan-shaped leaves reaching heights of around 35 meters. One of its interesting features is its secondary root system which allows it to breathe underwater in swamps, which makes it a very versatile tree. It's also worth noting that its leaves reach five meters in length.
The plant is most well-known for its fruits, which are of a maroon color, and are shaped like eggs. When they ripen they turn cherry or garnet red. The aguajes produce large clusters of fruits that are highly coveted by birds, monkeys, pigs, and humans. It is a dioecious plant, that is, it has male and female plants. It is the latter that produce the fruits.
Natural History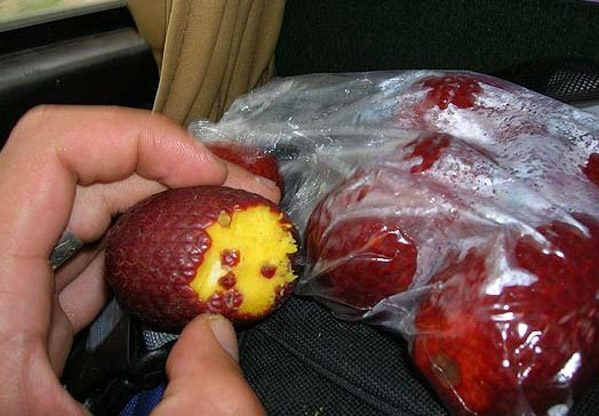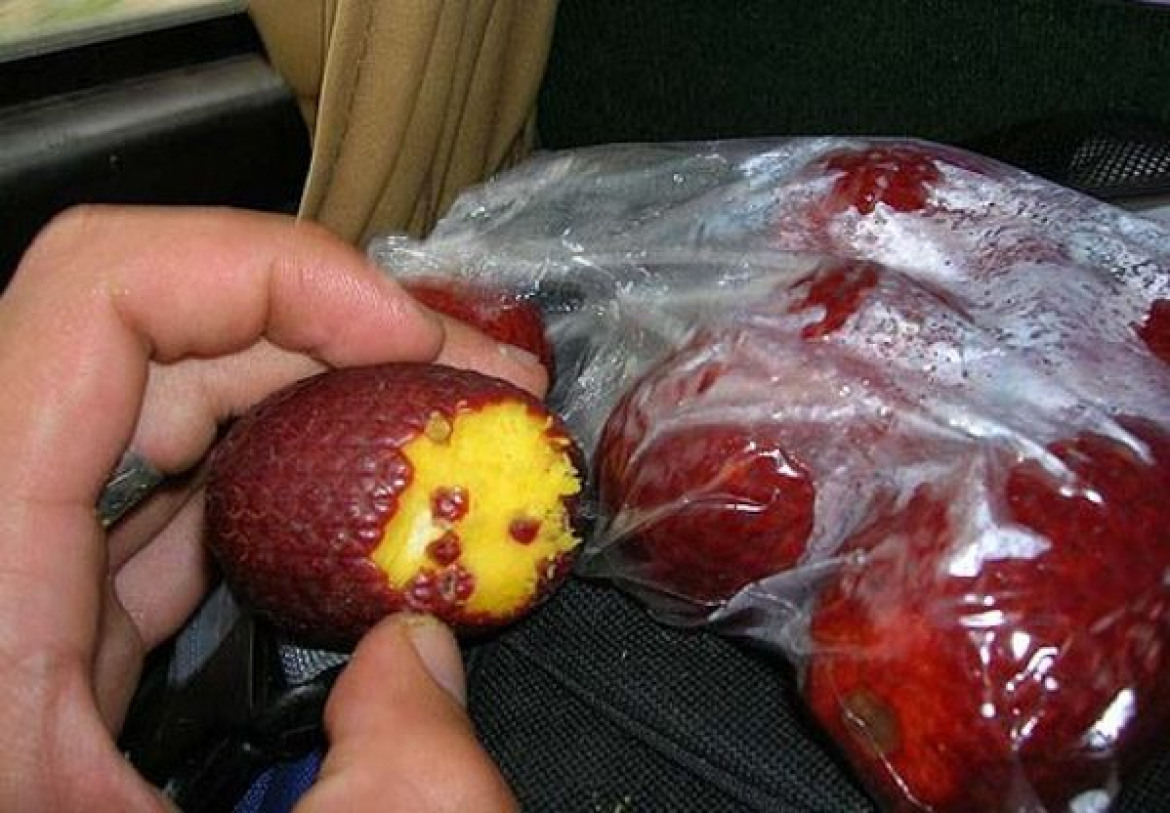 The aguaje grows in flooded soils or with drainage. It also grows in permanently flooded areas, where it grows along with other types of palm trees. It is also found on the edge of the high jungles, in which it has adapted to live in non-flooded lands.
Current status
The aguaje grows across more than six million hectares on the Peruvian Amazon, of which about three million correspond to pure stands with a density of 300 palm trees per hectare. Its fruits are coveted by humans. The pulp of the fruits is used to obtain aguajina, which is the basis for making drinks and ice cream. Its leaves are used for roofing and, in some rural areas, logs are used to make houses and even boats. Baskets, mats, and belts are made from the fiber of its leaves. The fruit also has an oil that retains its lubricating properties even at very high temperatures. Their dry trunks are used by the macaws to establish their nests. But it also attracts another coveted resource in the amazon: worms. The tree's trunk serves as is an important food for a certain kind of worm known as suri which is considered to be a delicacy.
Cover photo: Flickr
Source: Guia de Identificacion de Especies de la Fora y la Fauna de Peru