It is important to work hard to not only create consciousness about the importance of sustainability and conservation in Peru but also to do our part for the protection and wellbeing of our planet and all those who call it home.
Boasting incredible natural and cultural wealth —with 55 native communities, 12 UNESCO World Heritage Sites, and over 60 protected natural areas —Peru not only has the potential to develop numerous sustainable tourism projects but also to be a model for the rest of the world.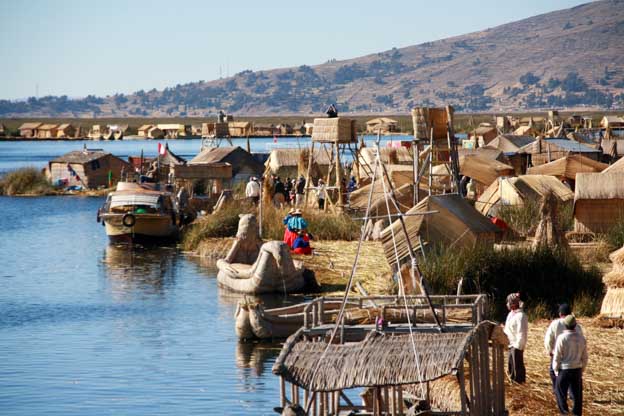 The potential economic relevance of Peru becoming a sustainable destination is undeniable. Although, it is also essential to highlight what this development would mean in terms of conserving the national heritage. As more people visit our country under this vision, more and more people will come to understand and embrace the importance of preservation work for both the planet and our future generations.
The same goes for host communities. Sustainable tourism is a way for these localities to reinforce their authenticity and revalue their identity, traditions, and ways of life. By participating in experiential tourism and volunteer programs, visitors not only have the chance to obtain a more solid understanding of the culture, but they also to generate additional income opportunities for the local population.
An example of tourism agency that is committing itself to sustainable tourism is Limatours, which created a foundation in order to promote sustainable tourism. This organization is in charge of fortifying and guiding their responsibility and dedication to Peru's cultural and natural heritage, through self-sustaining social projects and encouraging cultural exchanges between foreign visitors and local community members.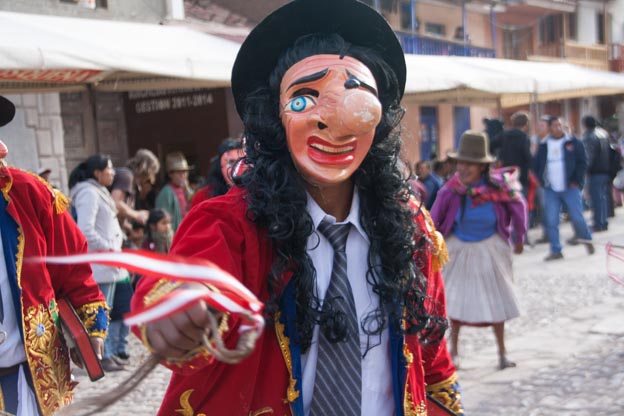 In 2012, the foundation became part of the Turismo Cuida Civil Association which is integrated by some of the most important business within Peru's tourism sector, that banded together in order to act as agents for change. Through amazing initiatives —like the ReCusco recycling campaign, or the Plan Wallata for sustainable development in the town of Ollantaytambo – Turismo Cuida works to change the face of tourism to one of positive impact in many of the places where tourism is not quite working, and where the local population has not been benefiting. There are many other organizations in Peru that are moving in the right track. The best thing that we can do is support this industry in any way we can.