For many people who get started on a trip into the high Andes, it can be hard to come back down. There's something about mountain heights that opens ourselves towards higher realizations about what we most genuinely care about. These are spaces for cultivating vision, and for expanding our perspective. If you are ready to get close to the heavens, here are three unforgettable things you can do.
Not suitable for sleepwalkers: The Skylodge
[caption id="attachment_147698" align="aligncenter" width="624"]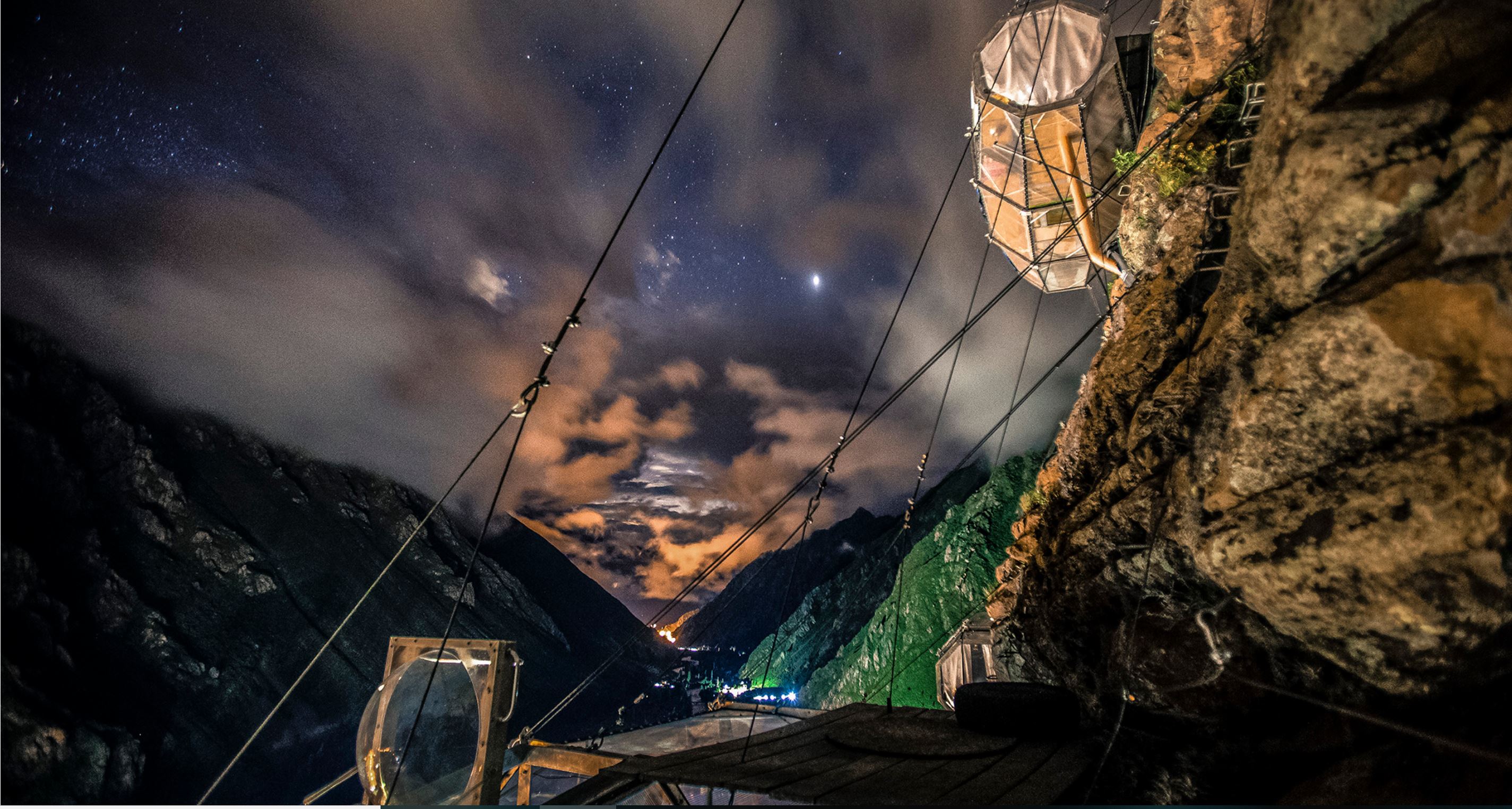 Photo: (
Ultimate Journeys
)[/caption]You can find
Skylodge Adventure Suites
in the Sacred Valley, just 15 minutes from Ollantaytambo. You are unlikely to find a more unique place to stay. 
To get to your camp, you'll need to brave a four-hour climb up the rock face of a 400-meter mountain.
The cliff face has steel hooks embedded in it, which hold a fixed steel rope, allowing climbers to attach themselves for the entire ascent.
When you get to the top, you'll find a luxurious camp of glass pods that look like they belong on the surface of an alien planet.
If you decide to spend the night on the mountaintop, get ready to sleep in a suspended transparent capsule that can accommodate up to four people. It goes without needing to be said that this is not recommended for those who are afraid of heights.Every hanging module is made from an aerospace alloy and high strength polycarbonate.
They have up to four beds with feather duvets, a dining room, and a private bathroom. You enter through a hatch in the top of the capsule, which has six windows, four ventilation ducts, and lighting – all environmentally friendly
. Once inside you can relax, and enjoy this rare experience.
Wings over Peru: see the best of Peru in 9 days by private aircraft
[caption id="attachment_147709" align="aligncenter" width="624"]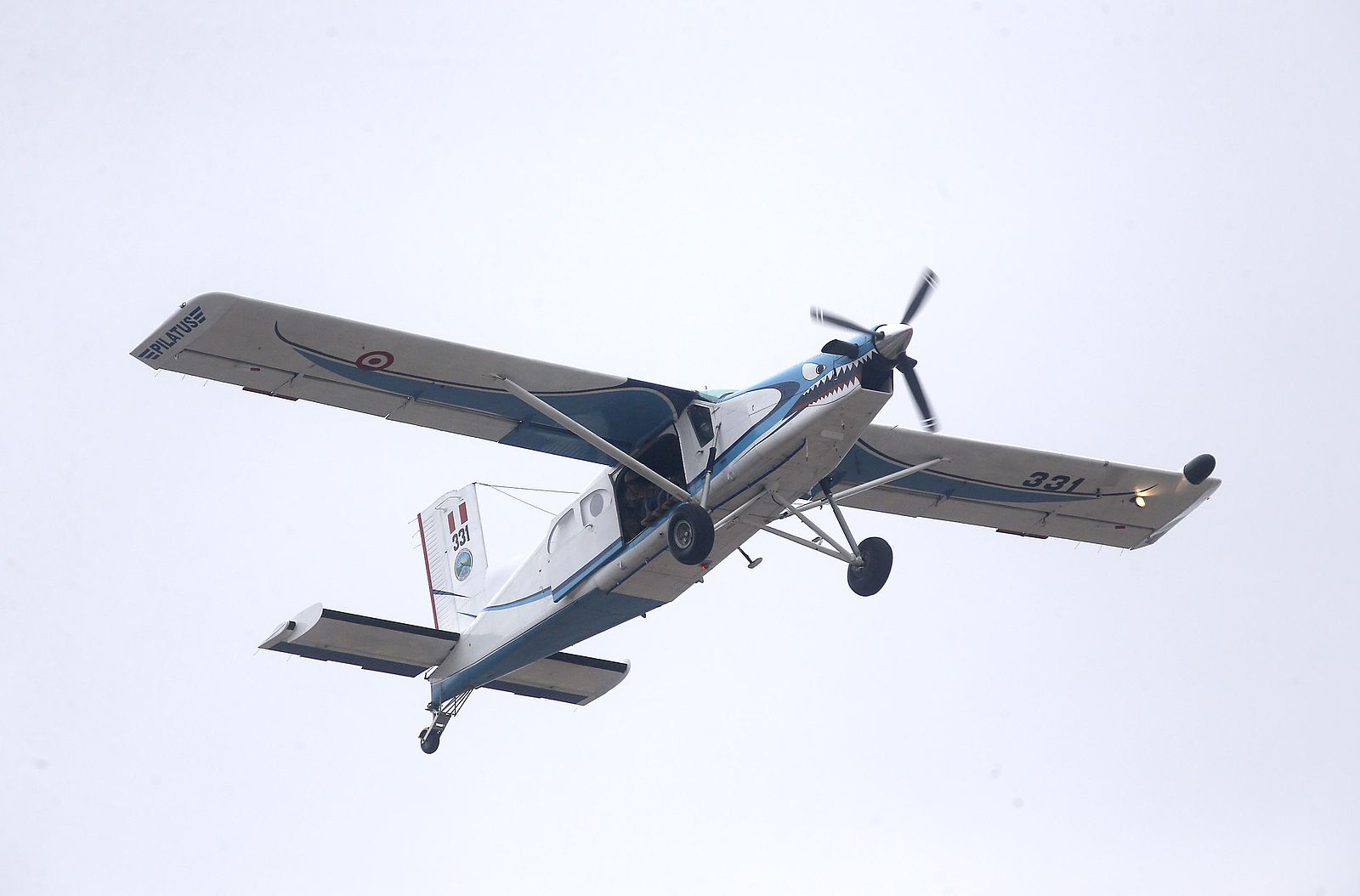 Photo: (
Wikimedia
)[/caption]This is probably the most luxurious way to independently get to know Peru.
You'll fly a private aircraft over some of the country's greatest treasures, such as the sacred city of Caral, or Huascaran National Park.
Your route starts at ground level, in the city of Lima, where you'll visit sights that include
museums, ruins, and cathedrals.
You'll then take to the air to get a perspective of this great city from overhead, before
heading north towards Trujillo and Chiclayo, an area that was once at the heart of the Moche civilization.
From overhead, you will see ruins that would not be easy to get to by traveling on land. After enjoying the energies of Northern Peru, you'll head towards beautiful Arequipa. On the way there, you'll pass over the
Valley Of The Volcanoes
, as well as the
Colca Canyon
. From Arequipa, you'll fly to Cusco, and from Cusco, you'll fly to Nazca.[caption id="attachment_147713" align="aligncenter" width="624"]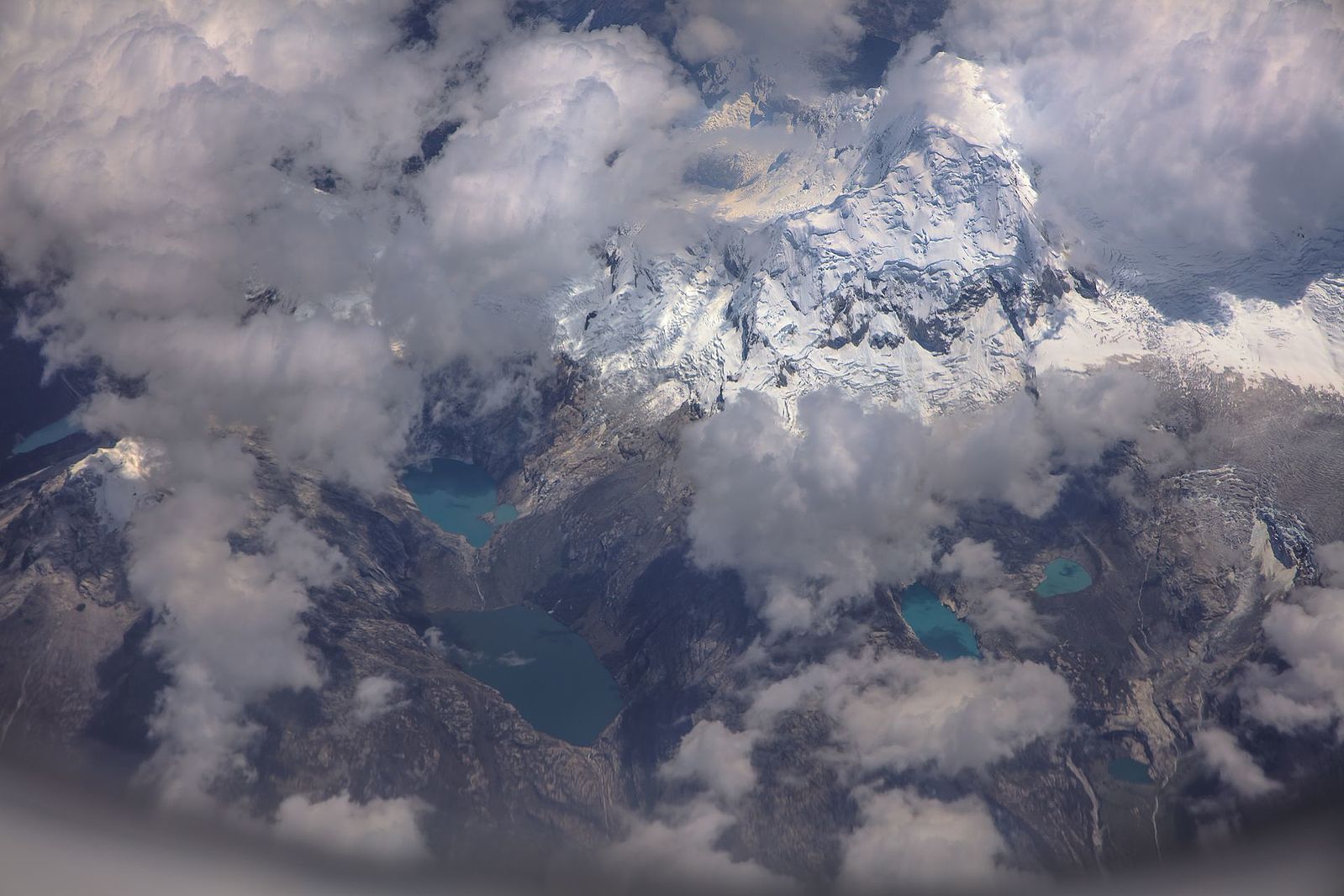 Photo: (
Wikimedia
)[/caption]
Private charters aren't cheap, so go commercial
For the many of you who yearn to see the magic of Peru from the air, but are on a budget, I recommend that you hop around Peru on commercial flights, while making sure to get a window seat.
 With rising competition, prices are lower than they used to be. For the budget-minded traveler, it's now much easier to see Peru from the air.
Discover mountain heights from the comfort of your home.
[caption id="attachment_147705" align="aligncenter" width="624"]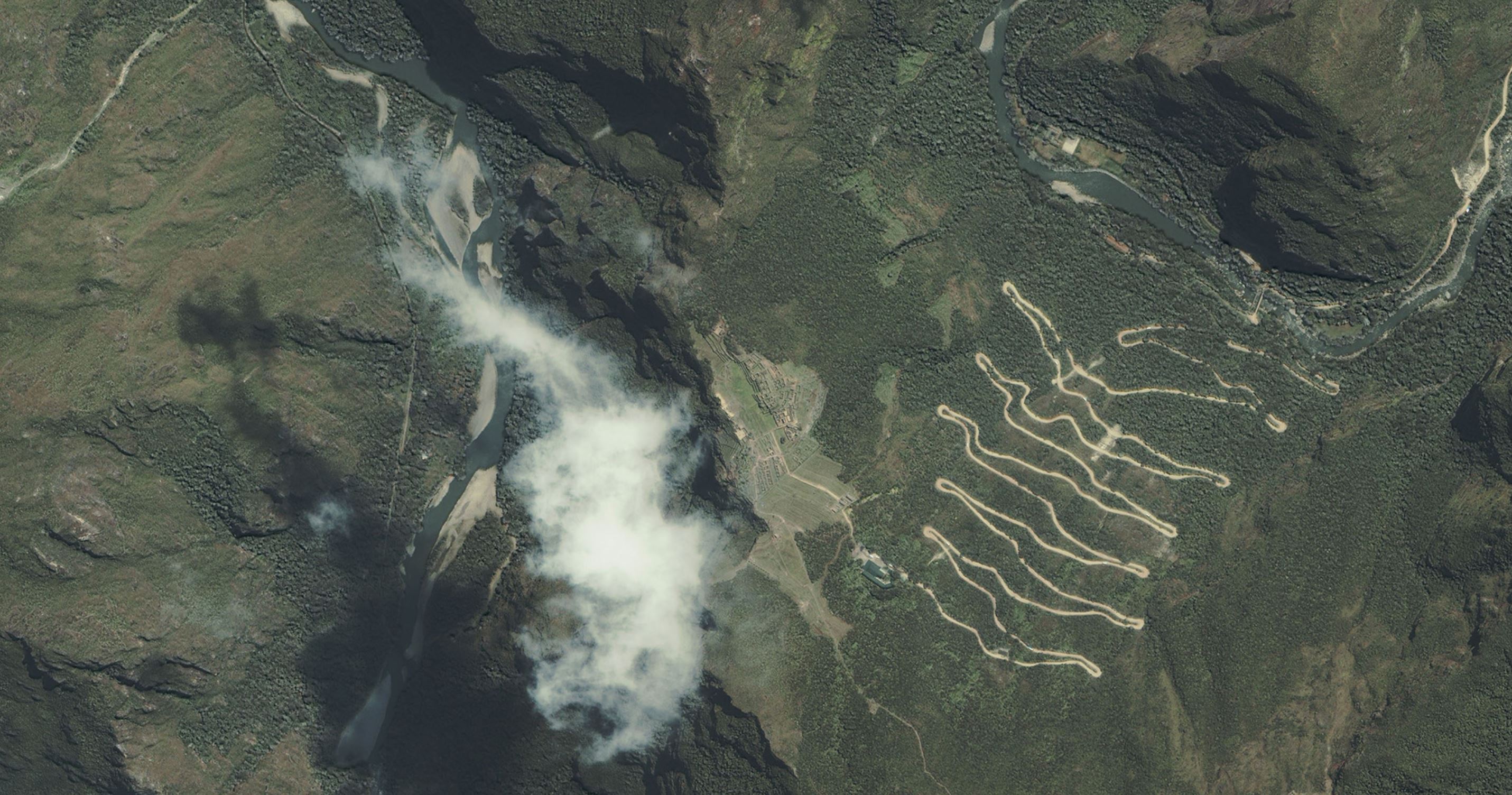 Photo:
(Ultimate Journeys
)[/caption]There are several ways to explore the Peruvian Andes from your home. The most simple way is by
checking out your favorite sites with Google Earth.
If you're looking for a more immersive learning experience, you can explore important sites of Peru with
360-degree views
.
Or maybe you'd like to help save archeological sites of Peru by exploring satellite images.
Archaeologist and professor Sarah Parcak, winner of the 2016 TED prize, is making it easier to explore Peruvian archaeological sites from space. In order to do this,
she's brought together multitudes of satellite images in order to create a platform for finding new archeological sites, as well as for identifying sites that are at-risk to being damaged.
 This is great news for history lovers within this country. It's helping to bring awareness to the country's archeological heritage so that we can protect important sites from being destroyed by human development.
This online platform will allow anyone who uses the software to search-out and identifies parts of the country where archeological sites might unknowingly exist. 
YOU MAY ALSO LIKE
AERO LINK CREATES NEW FLIGHT DESTINATION OPPORTUNITIES
CULTURE IN THE HEIGHTS: THE COMMUNITIES OF PERU'S HIGH PLATEAU
BIKE EXPEDITION ACROSS THE ANDES GETS TREATED TO PERU'S CUISINE
Cover art:
Wikimedia
Credit:
Ultimate Journeys