The rubber boom in the Amazon basin attracted Spaniards, Italians, Portuguese and Germans at the beginning of the 20th century. And the city of Iquitos became a mecca for those lucky knights and adventurers.
The fast-growing immigrants looked in Europe from those mansions, which they then simply replanted here in the middle of the tropics, with their architectural boasting.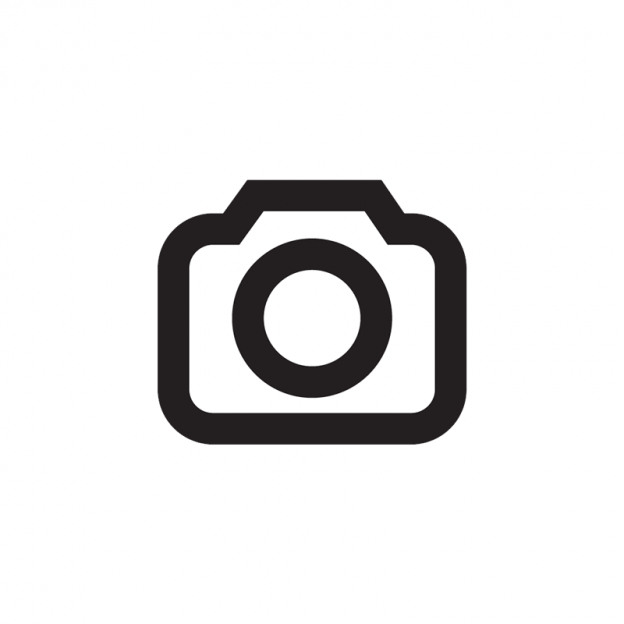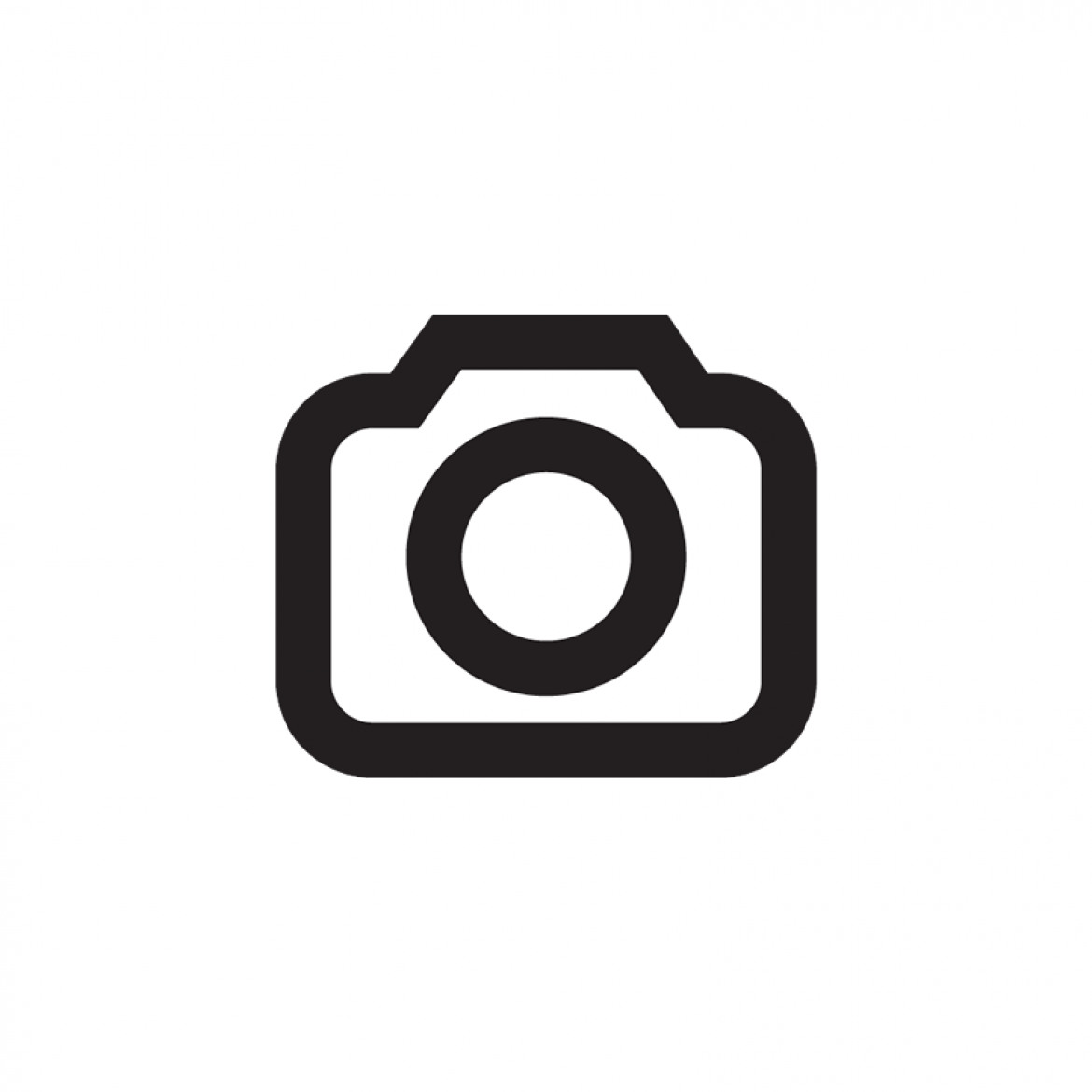 The stone witnesses of that glorious time still stand in Iquitos today, slightly scratched, but still pretty brave and ample in full beauty under the scorching sun. Around the Plaza de Armas and along the Malecón, the magnificent promenade along the Amazon, one can still find, after a hundred years, those colorful dollhouses of rubber-tired minds.
Completed in 1912, the Palace Hotel is a massive Art Nouveau building whose entire front is tiled in the finest glittering ornaments. The balcony lattices from Hamburg and the colorful mosaic stones from Seville – but the don of this magnificent building, Otoniel Vela, has to reach deep into his filled bag. Today, the military command of the Loreto region resides in the building.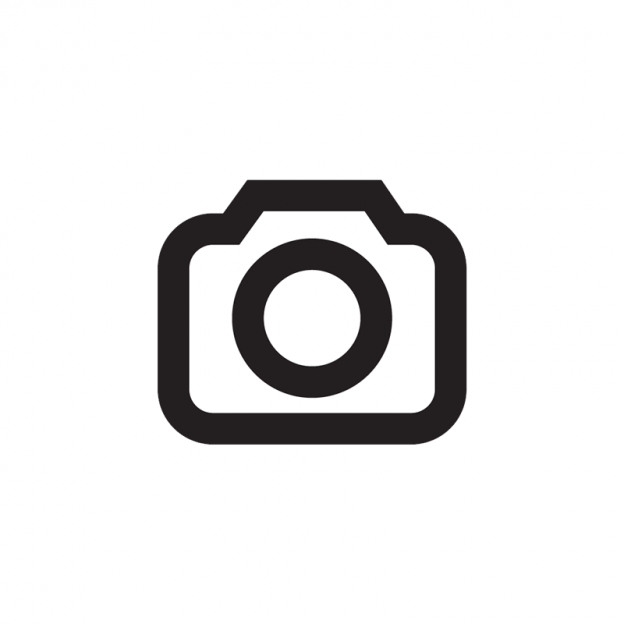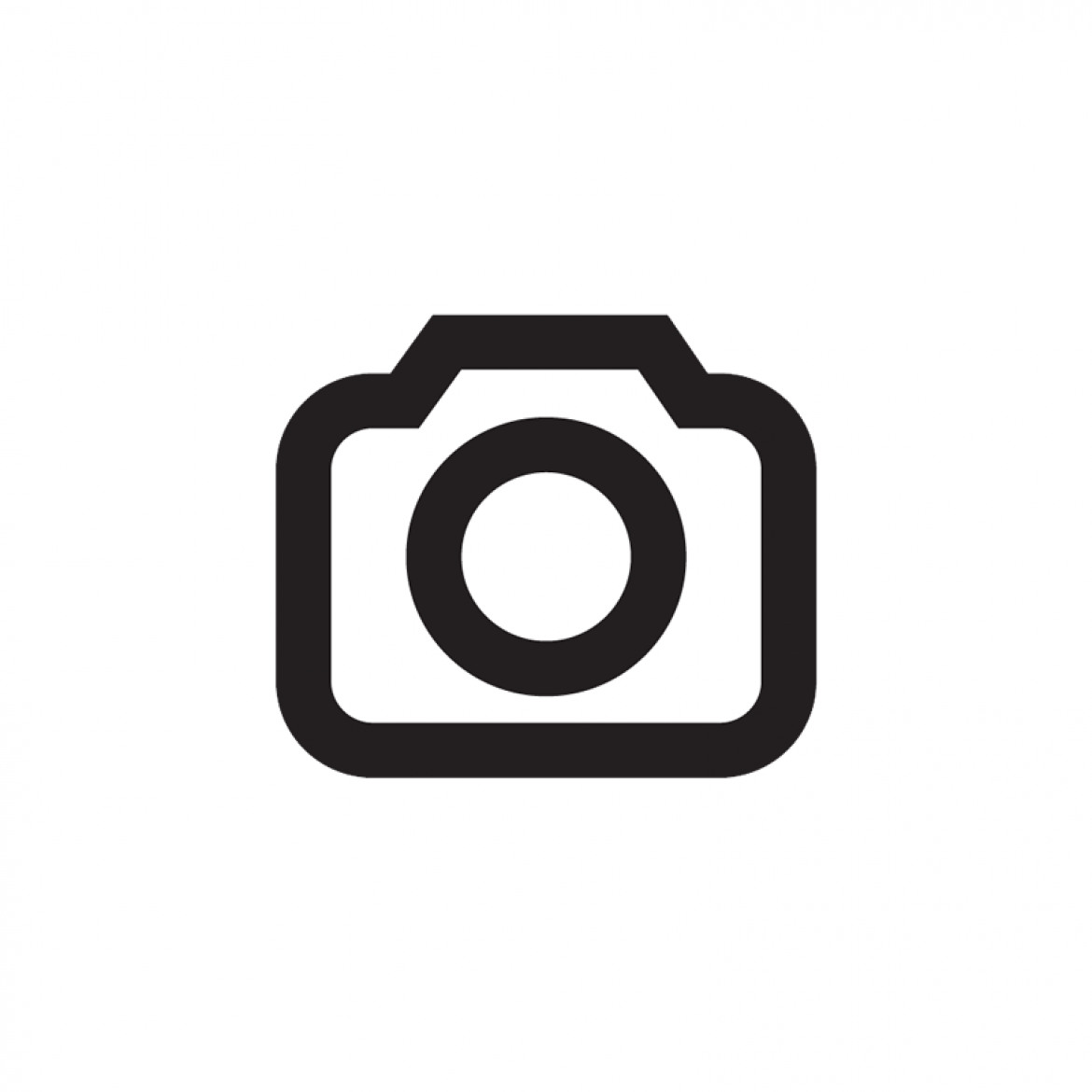 In the dusty, sweltering streets of Iquitos, there are a dozen other residential palaces which give information about the wealth of the long-gone Belle Epoque. The Casa Cohen with its colorful blue luminous relief tiles on the main street now houses a pretty restaurant. And there is the Casa Morey with its ornate stucco balcony or the Casa Cahn with its playful window grilles. The Colegio del Sagrado Corazón was built like a sugar baker's house as if Antonio Gaudí had fallen for a few days the tropical fever.
Transplanting the old world into the new world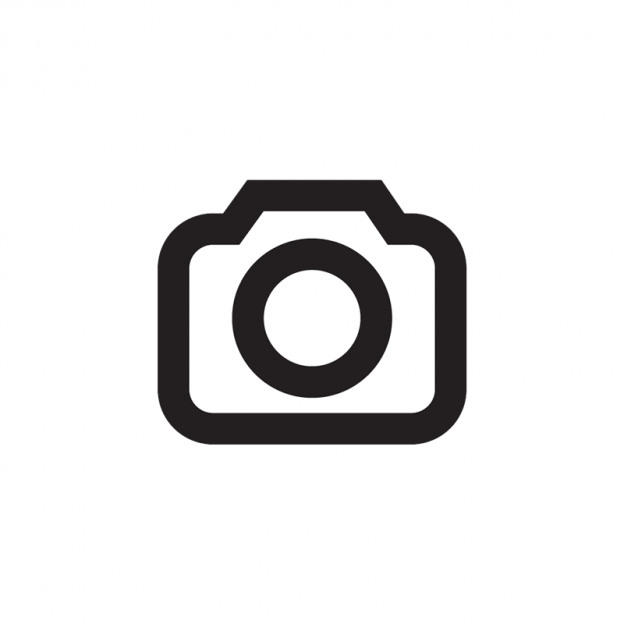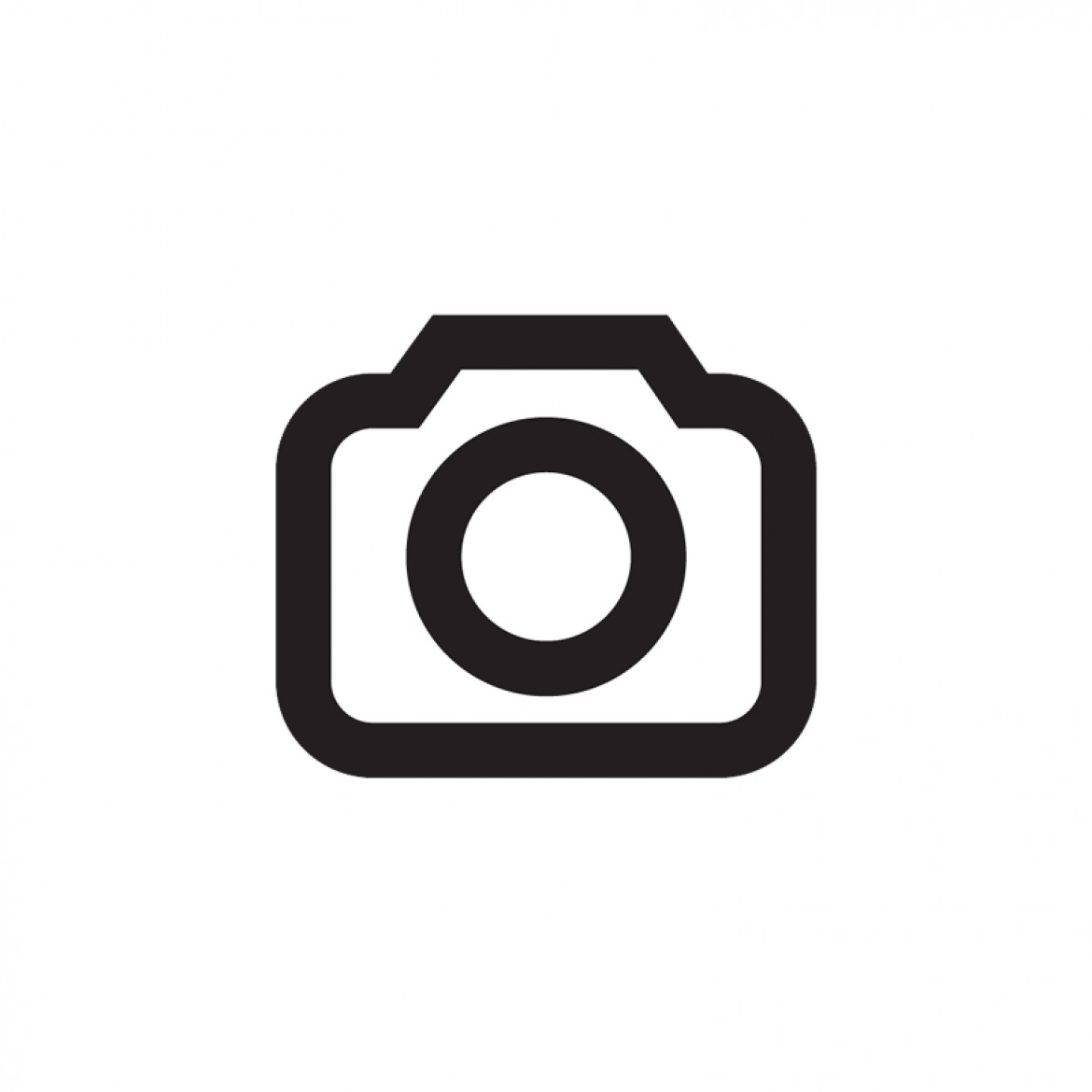 For the rubber barons, the craziest can not go crazy enough. They imported marble from Florence, tiles from Delft, and paving stones from Portugal. An Eldorado of Modernismo in the middle of the jungle, a cross between nature and megalomania, of classic and kitsch. After a few years, however, the rubber boom came to an abrupt end and with it the surreal delusion of European noble architecture in the jungle. All fiestas come to an end.
Do you want to explore more about the world's strangest and most fascinating destinations? Do you want to read more about my decades of experiences while traveling the world? Then maybe you're interested in checking out my blog Notes and Notes from the Road.
Editor's note: this article previously appeared on Notes and Notes from the Road.
Cover photo: Scott Montgomery
YOU MIGHT ALSO LIKE