Peru attracts millions of visitors from around the world because of its rich cultural heritage and amazing natural beauty.
But if you are a chocolate lover then Peru has some delightful surprises in store for you and traveling to Peru will be a gastronomic experience.
Peruvian chocolate is famous for its distinctive flavor and is easily recognized as one of the best chocolates in the world. These days dark chocolate is recognized for the many health benefits it offers so you needn't feel guilty about consuming some on your trip.
Apart from this, Peru has a rich tradition of indigenous recipes and desserts made with chocolate that will intrigue and enchant you. Recently one of the world's rarest and most prized variety of cacao bean was re-discovered in Peru. It produces an ultra-premium chocolate which is flavorful and rich.
Now, where to find the best chocolate in Peru. Here we share the 5 spots that chocolate lovers must explore!
1. The Choco Museo, Cusco
This unique cacao and chocolate museum is located in Cusco, Peru. At the museum, you can learn about the history of cacao, the cacao tree and cacao in Peru. The Choco Museo has its own artisanal chocolate factory which makes chocolate from organic Peruvian cacao beans. The most exciting experience at the museum is undoubtedly the chocolate making workshop. Choco Museo offers chocolate workshops where you make your own chocolate. You can also see how real life is on a plantation when you visit a cacao farm. A visit to the Choco Museo can be a wonderful experience for the whole family.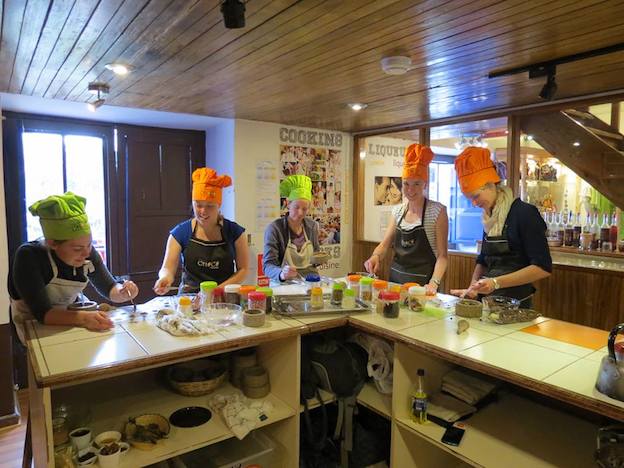 2. La Orquídea in Tarapoto
The word, "orquidea" translates to orchid in English, and thus the chocolate made here is named after that beautiful flower. The factory is set amid an alluring forest and the chocolate is made not far from where the cacao beans are actually grown. For a small fee, you can get a guided tour of the entire facility which makes delicious organic Peruvian chocolate. The guides explain every step of the process. In the end, comes the best part for any chocolate lover, you can taste and buy chocolates! They offer delicious chocolate bars in a lot of different flavors and fillings. You can choose from coffee cream, chocolate with quinoa or amaranth, nuts and many more.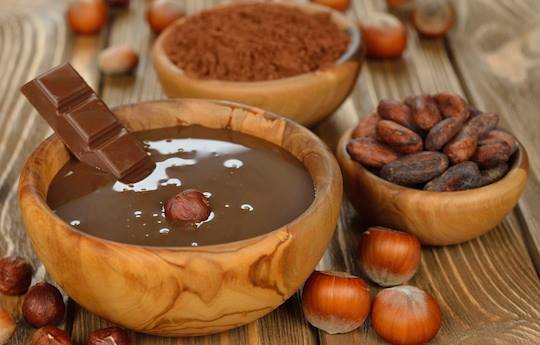 3. Roselen in Lima
Roselen Chocolatier is a family operated chocolate shop in Lima. The chocolate store has also been featured on the list of the world's 10 best chocolate shops by National Geographic Traveler. Each chocolate is hand-painted and flavors are influenced and inspired by the Peruvian rainforest. Elena Basagoitia Villavicencio started her chocolate company back in 2003. Her son, Giorgio Demarini Basagoitia, who is trained in graphic design creates Roselen's colorful packaging and hand paints all of their chocolates. Roselen uses three different kinds of organic chocolate to make 30 different unique flavor combinations in small batches. It would be a wonderful experience on your trip to Peru and you can bring back some delicious chocolates for family and friends!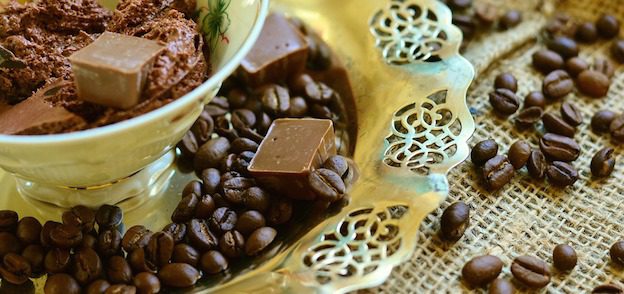 4. Helena Chocolates Lima
A longtime artisanal chocolate shop, Helena Chocolatier is named after its founder Elena Soler. They are very well known not only in the region but also abroad. You may have seen their distinctive packaging with a picture of a woman's face. Their most famous concoction is the teja. Originally made with pecans, thick manjarblanco (dulce de leche), and covered with white fondant, tejas have a distinctive flavor. At Helena's they make delicious variations of these, among them, are the truffles, the famous pecan roll (dulce de leche and pecans covered in chocolate), tejas, and later, chocotejas (tejas covered in chocolate, instead of the fondant).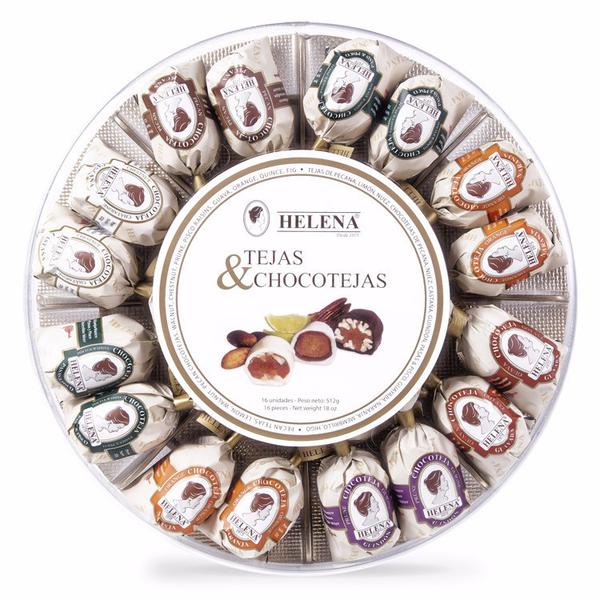 5. Chaqchao Chocolates, Arequipa
If you have an extra day in Arequipa one of the most recommended experiences can be found at Chaqchao Chocolates. It is an organic artisanal chocolate company located in Arequipa. They offer a very interesting workshop on chocolates. The class is quite extensive and covers a lot of different aspects of making chocolate. The host Adrian is also known to be warm and welcoming! The class happens at the Chaqchao café. They also offer a wonderful collection of organic Peruvian coffee, organic homemade desserts, and craft Peruvian beer!
Don't Miss:
COCOA DAY: CHOCOLATE AND "CHOCOAZÚ" IN A RACE FOR AWARDS