Machu Picchu? Check. Barranco district in Lima? Lived it, loved it. We have the top 11 hidden gems in Peru you haven't experienced (yet) for that second or third visit to Peru you should already be planning.
What to see, where to start. Peru has so many incredible places to visit it can feel overwhelming to try to pack it all in one trip. We rounded up the top 11 hidden gems that you weren't able to experience on your first trip but are a must on your second, or third, visit to Peru.
1. Kuelap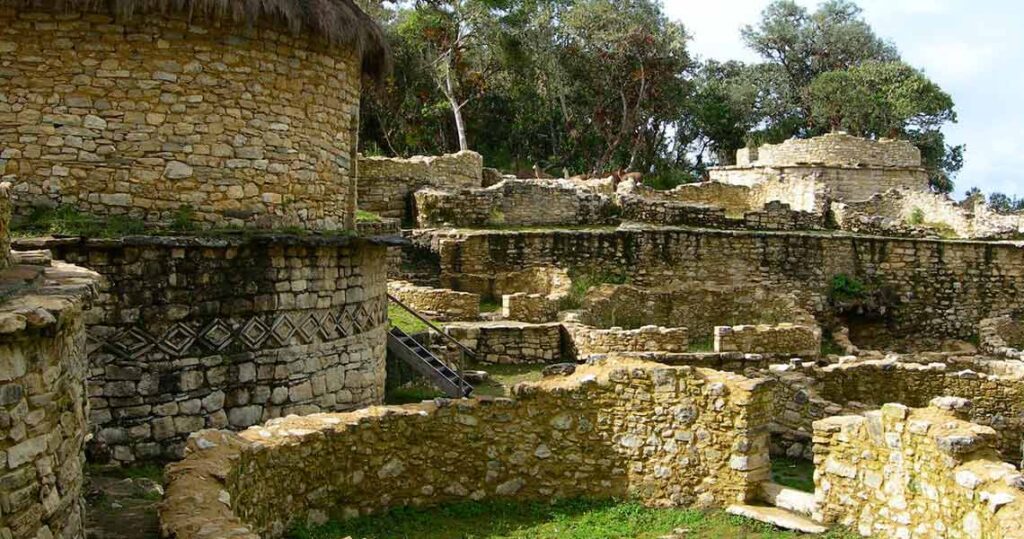 Head to the Amazonas region of Peru to visit the fortress of Kuelap. Built by the Chachapoyas culture around the year 500 A.D., the site has 505 enclosures and its walls run 600 meters high. On your way, enjoy a 20 minute ride on a modern cable car, and see more than 200 recovered mummies and over 100 varieties of orchids at the Leymebamba Museum.
2. Piuray Lake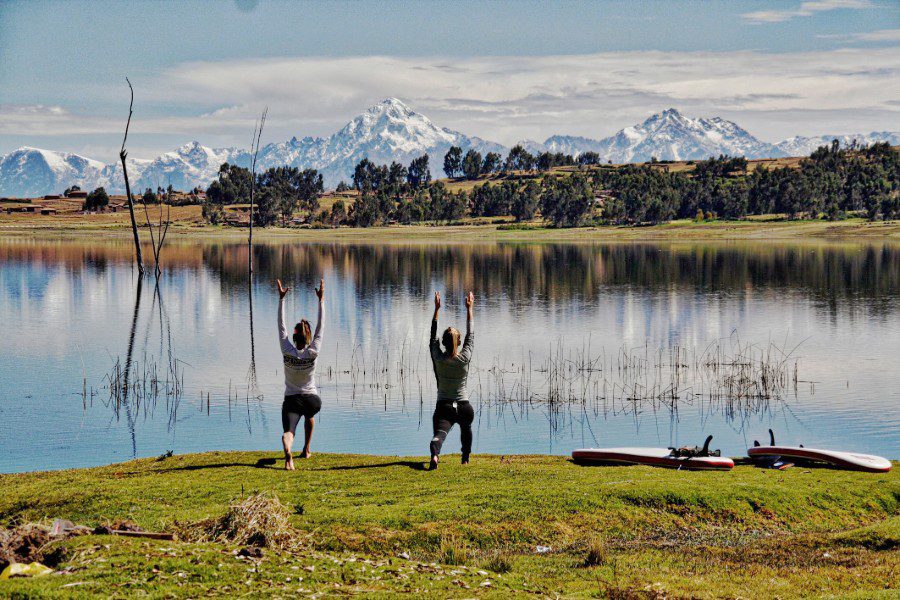 You've been to Cusco but you have yet to enjoy the tranquility of Piuray Lake. Let go of stress by taking part in a morning yoga session before a day filled with activities like kayaking, stand-up paddling, or biking. Follow all of that with an Andean gastronomic experience: a buffet based on native potatoes and other local ingredients cooked to perfection in a clay oven.
3. Humantay Lagoon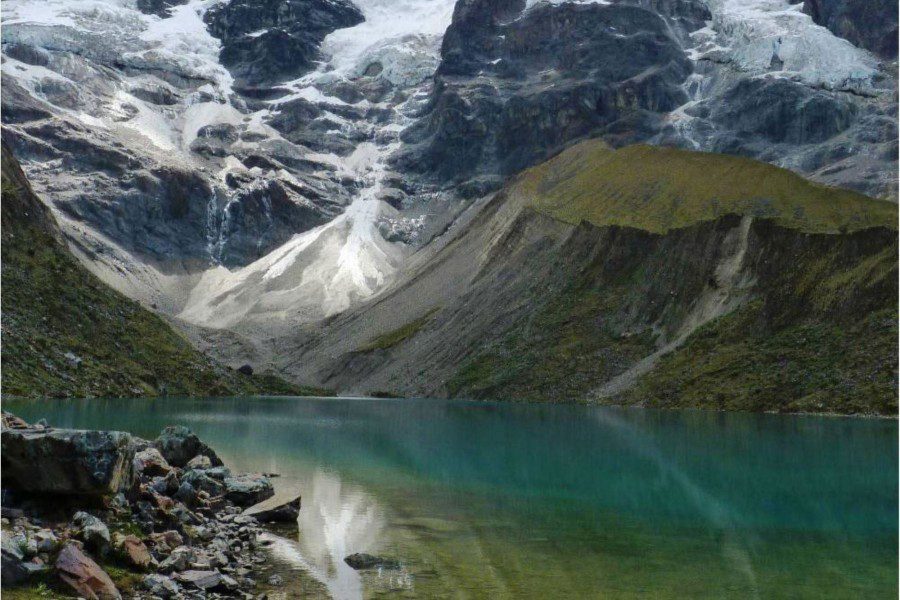 Take one of the most spectacular hiking excursions through the Andes mountains towards the Humantay lagoon, which sits at 4180 meters above sea level. Experience the impressive landscape, appreciate the varied fauna, and observe the imposing Salkantay and Humantay snow peaks. As a treat, enjoy a picnic lunch immersed in this beautiful retreat.
4. Treehouse Eco-Lodge
Sleep as soundly as a tree and within the trees to experience the Amazon in a whole different way. Nestled between the Yarapa and Cumaceba rivers, you'll sleep at night in the treetop canopy of the jungle and by day will partake in activities that range for scientific discovery, adventure, river excursions, and family-friendly activities. You'll never forget waking up alongside monkeys and birds right outside your window.
5. Skylodge
Enjoy a room with a view like you'll never experience elsewhere at the Skylodge, a unique capsule-shaped hotel that hangs next to a mountain in the Sacred Valley of the Incas. You will get to the pod with a short climb and at the end of your stay go down either by zip-line or the via ferrata. This is for those seeking adventure and elevation!
6. Outrigger Canoe Tour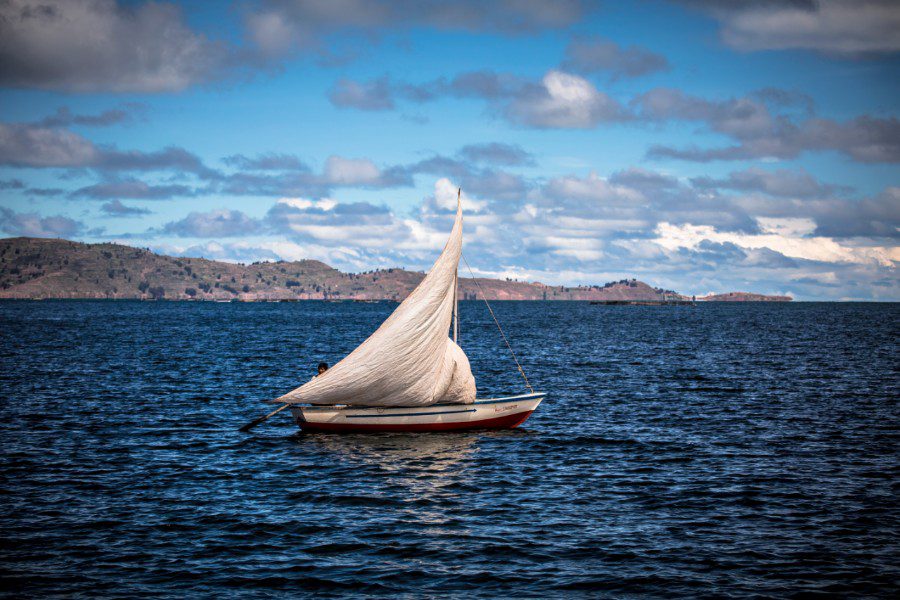 Experience Lake Titicaca on an unforgettable trip aboard a Polynesian canoe. Sail to the Uros floating islands, human-made from totora plant. The tour across the lake will allow you to see up close the great diversity of wildlife and native vegetation that's hidden beneath and around the lake.
7. Túcume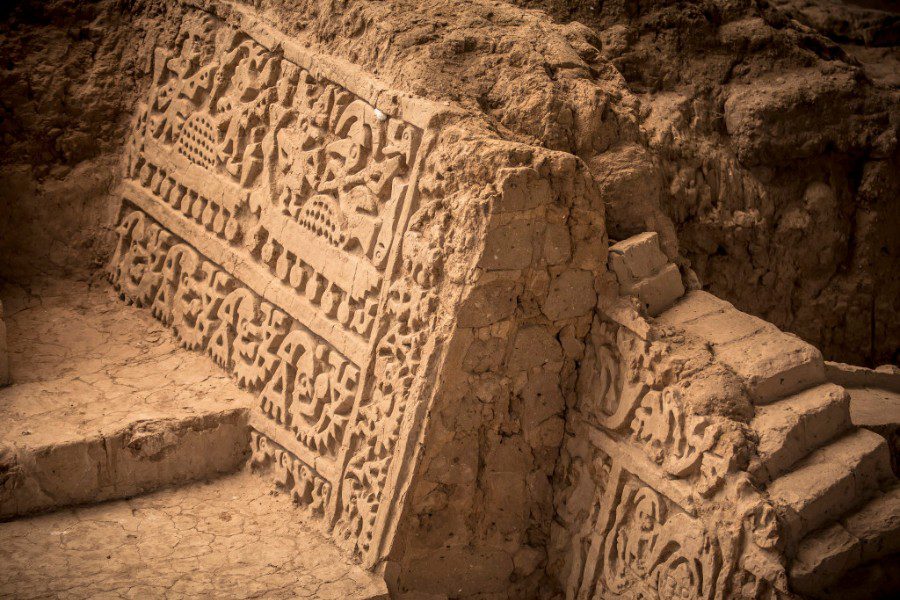 Lambayeque is rich in history and culture. A must visit, along with the Royal Tombs of Sipan, Museum, is the Tucume Archaeological Complex. With over 200 hectares, the complex has 26 buildings of monumental structures associated with the lower ranks such as squares, intricate wall carvings, patios and canal systems. If discovering what was most likely the city center of past civilization's isn't enough, you can also hop on over to the town of Ferreñafe and Chiclayo for more attractions including the city's herbalist market, also known as Wizards Market, where you will learn about the medicinal virtues of plants as well as other objects used by local shamans.
8. Monumental Callao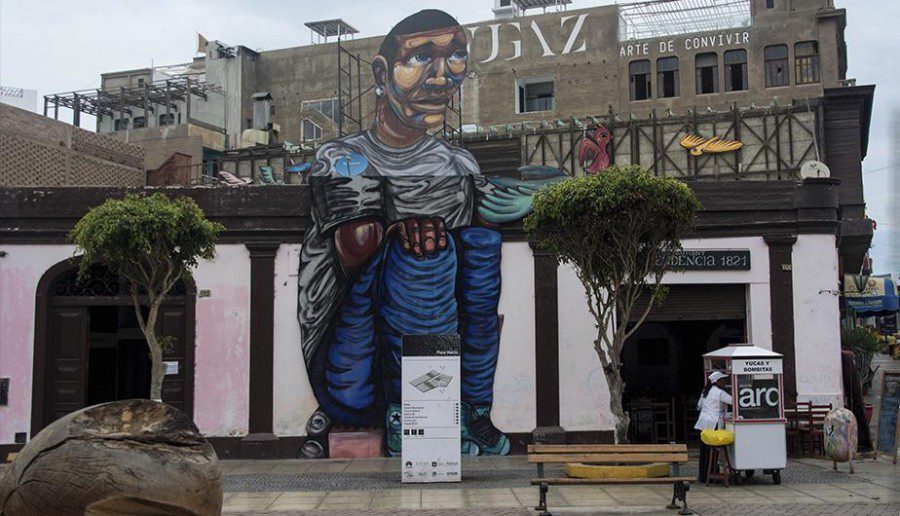 Right next to Lima city is the city of Callao, unique in character and charm. Head over to La Punta to enjoy its ocean-front views but don't miss out on walking through Callao's colorful streets while you make your way to Callao Monumental: a space that emerged to promote artistic and cultural development through art, dance, theatre and more. Peruse the varied art galleries, craft and clothing stores that offer the work of local artists. You also can't leave without trying out the area's restaurants which serve up homemade Peruvian cuisine like you won't taste elsewhere. Watch our video to get a taste of Callao.
9. Sillar Route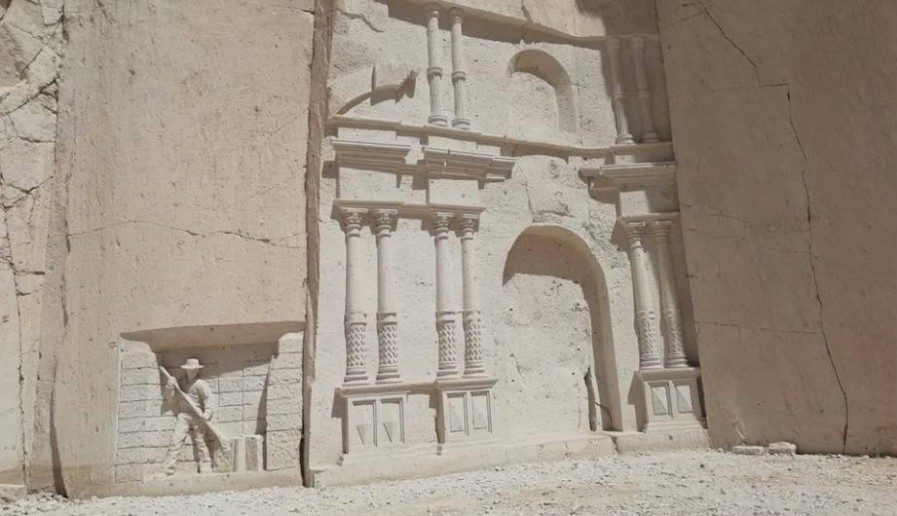 Don't just visit Arequipa but also see and learn how the White City received its name. Just a short trip from town you can discover the impressive Añashuayco Quarries, where hundreds of white volcanic rock -called sillar- were extracted to build the city of Arequipa. You can watch the extraction of quarry stones while you take in the beautiful natural landscape surrounding you.
10. Huilloc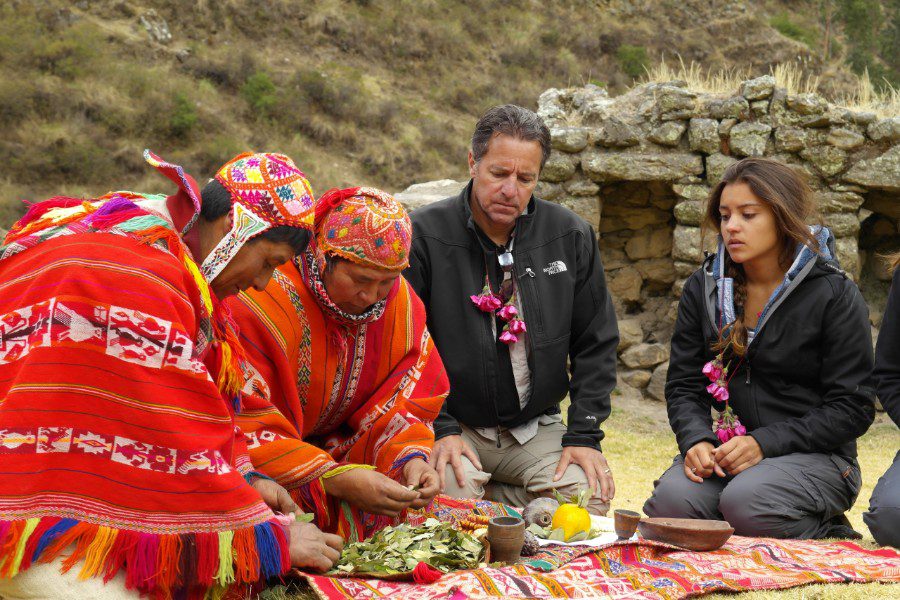 You've done the Sacred Valley touristic route but now it's time to meet its inhabitants and learn about their cultural practices. Immerse yourself in their world when visiting Huilloc, a town in the province of Urubamba. Participate in ancient practices such Willaq Uma, a sacred ritual where you express your wishes and desires to join the harmony of the cosmos. Walk through the sacred land as they do, asking for the Apus (lord mountain) blessing with coca leaves and providing an offering which then a messenger delivers to a sacred place in the mountain.
11. Amazon Cruise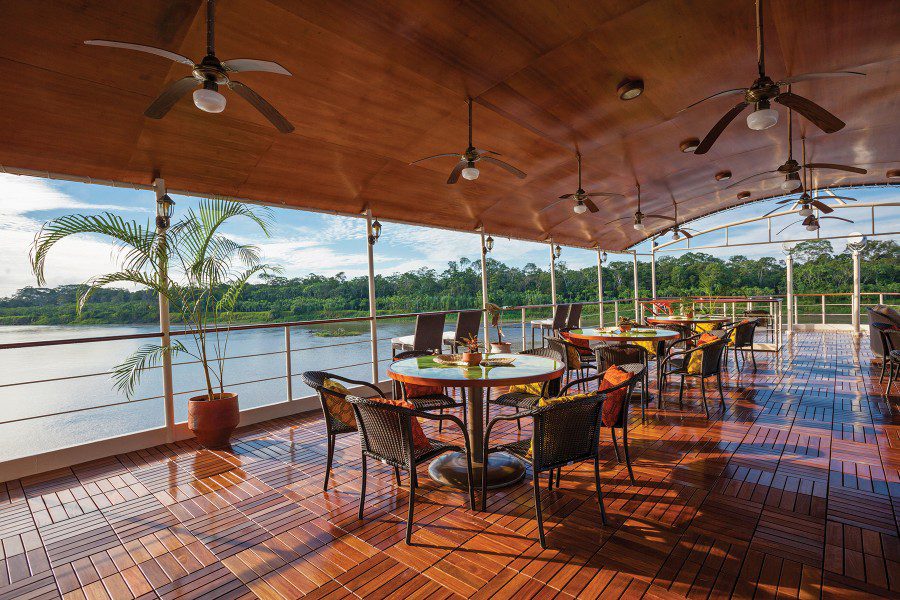 This is no ordinary cruise. Sail through the Amazon jungle in luxury and visit the Pacaya Samiria National Reserve. Find amazing wildlife such as the legendary pink dolphins, toucans, umbrella birds, monkeys, capybaras and more. You can also visit the manatees and other rescued species at the Floating Mammals Rescue and Rehabilitation Center.
12. Gocta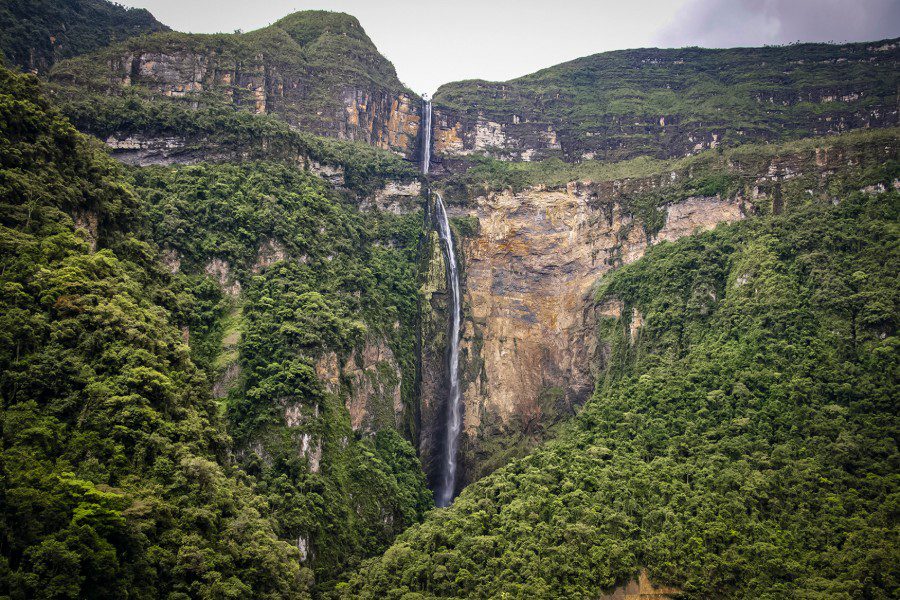 Don't miss the third highest waterfall in the world! Explore the Amazon region of Chachapoyas, meet monkeys and toucans, photograph wild orchids and giant ferns along the way to Gocta. Once there, enjoy a delicious picnic while you admire the impressive spectacle of the 770 meter high waterfall.
Cover photo: Lima Tours