Prepare yourself for a life-changing adventure when traveling in Peru. Take these 5 tips to heart in order to enjoy the local culture, food and people.
Don't be a typical tourist. Take advantage of your time in the Land of the Incas by immersing yourself within the local culture, not just the tourist sites.
Here we share 5 tips for you to do just that during your Peru travel experience. Let's get started:
1. Do your best to learn the local language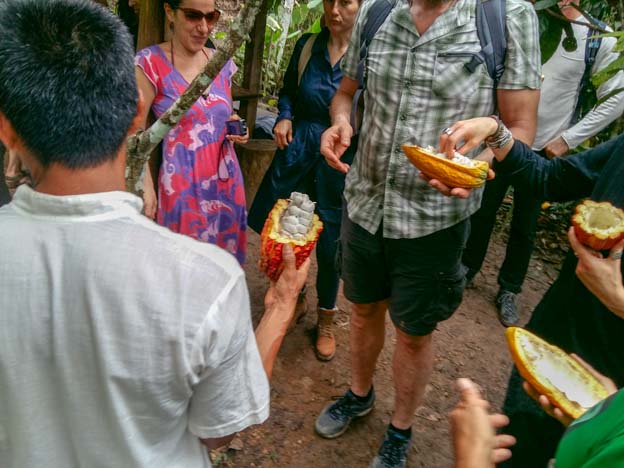 Simply learning how to express basic salutations in a native language, in addition to Spanish– can go a long way towards helping you connect with the communities throughout Peru. Quechua is a good one to learn with more than 8 million speakers.
If you're in the jungle near Pucallpa, you'll meet many people who speak Shipibo. Other languages that you might encounter in the jungles are Matses, Ashaninka, and Machiguenga.
Even though these are some of the main ones, there are more than 150 languages currently spoken in Peru.
In our opinion, you need not learn how to speak fluid sentences. Just be genuinely curious. Ask lots of questions. Don't be afraid to make mistakes, and be ready to laugh at yourself.
2. Make some art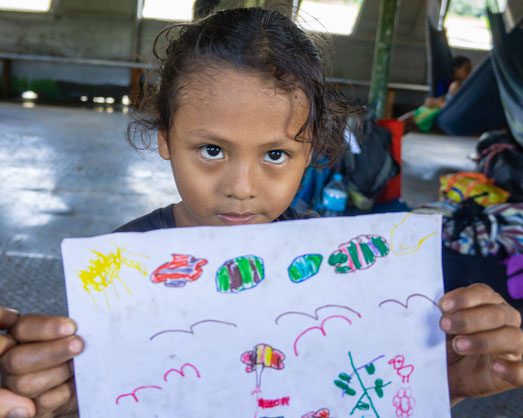 One of our favorite ways to engage with locals is by busting out a kit of art supplies when children are nearby.
Some ideas you can throw out to get the ball rolling are to illustrate important animals or plants in the community, their heroes, or a significant local myth. Do the same thing yourself.
Use art and creativity to express your story of where you come from and why you might be here.
2. Go to the local markets and try new things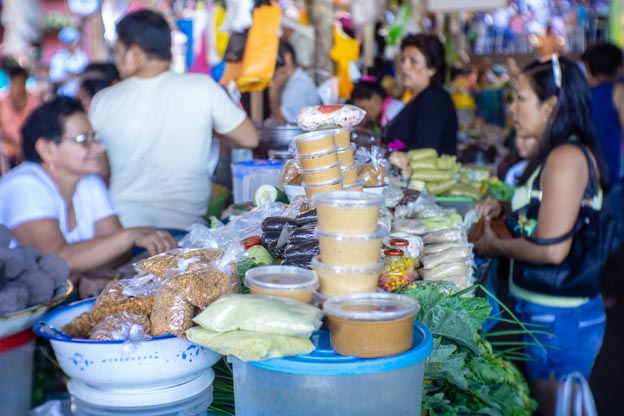 Take in the sights, sounds, and smells of your local street market during your Peru trip. But don't just go in order to make purchases or to have a meal.
Go there with the intention to connect. Ask questions about new fruits or foods that you encounter. Engage with others by speaking the words that you know of the local language. Start a conversation with a vendor, and as always, ask lots of questions.
3. Do a homestay with a local family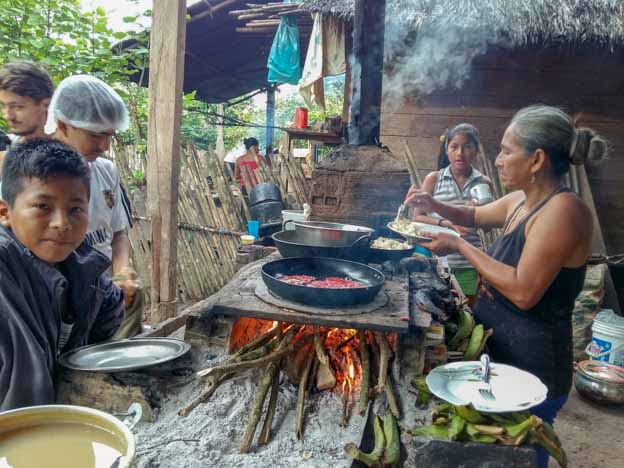 When traveling in Peru, it can be easy to get caught up in the scheme of things, wanting to see more sights. Nevertheless, it's never a bad idea to slow down so that you can awaken to the nuance of the experience.
A great way to do this is by heading out into the country in order to spend a few days in a traditional village. In doing this, you will be more open to a genuine connection with others.
4. Search out sustainable tourism projects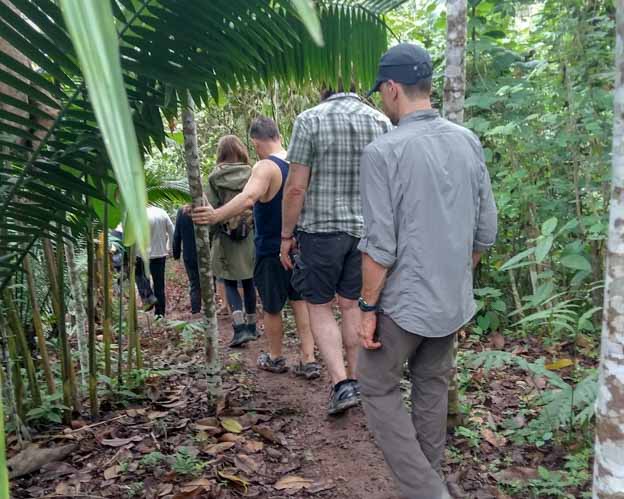 Though it's sometimes hard to escape from the marketing influences of the mainstream tourism industry, choose to make a positive impact on indigenous communities and the environment.
To do so, work with tourism operations that work directly with indigenous communities. (Ideally, it is best to choose tour operations that are run and owned by indigenous people.)
5. Be ready for the unexpected magical moments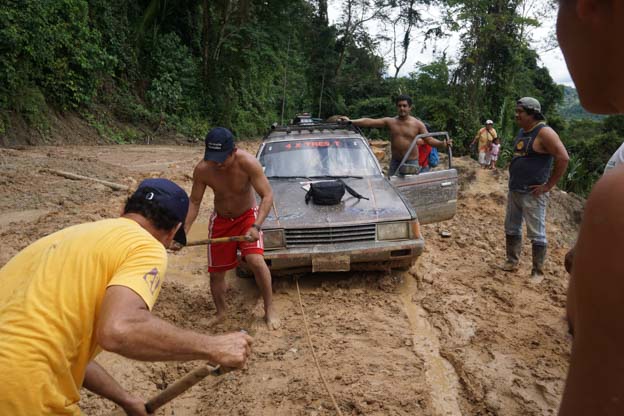 Without a doubt, magic is always happening around us. We just need to open our eyes to it, be playful, and be prepared for surprise.
In order to do this while traveling in Peru, be open and ready to have conversations with locals. Always be willing to have fun and accepting of what you will encounter and who you will meet.
With these 5 tips when traveling in Peru and you will be on your way to engrossing yourself in all that the country has to offer in no time. As always, stay curious!
Cover photo: Phillip Nguyen/Flickr
This article has been revised and updated from its original publication on May 23, 2019.
Now that you're here:
We're asking you, our reader, to make a contribution in support of our digital guide in order to keep informing, updating and inspiring people to visit Peru. Why now? In our near 20-year journey as the leading English-language source on travel in Peru, we've had our fair share of ups and downs-but nothing quite like the challenges brought forth in the first quarter of 2020.
By adapting to the changing face of the tourism and travel industry (on both local and international levels), we have no doubt we will come out stronger-especially with the support of our community. Because you will travel again, and we will be ready to show you the best of Peru.
Your financial support means we can keep sharing the best of Peru through high-quality stories, videos and insights provided by our dedicated team of contributors and editors based in Peru. And of course, We are here to answer your questions and help whenever you need us.
As well, it makes possible our commitment to support local and small businesses that make your visit an unforgettable one. Your support will help the people working in these industries get back on their feet once the world allows us to make our dream of enjoying everything Peru has to offer a reality again-from its mouthwatering gastronomy, thriving Amazon and archaeological wonders such as Machu Picchu.
Together, we will find a way through this. As a member of our community, your contribution, however big or small, is valuable.
Support Traveling & Living in Peru from as little as $1 - and it only takes a minute. Thank you!