Arequipa is a city of clear blue skies and imposing buildings made from sillar that contrast with modern styles and colors. Arequipa is also a city of art and culture, where traces can still be felt of the early commercial activity that gave birth to an affluent and cosmopolitan society still fighting to survive.
Arequipa has had to change over the years. Migration, globalization, modernity, and modern transport have converted it into one of Peru's most vibrant cities, and also one that has seen the most new building. Nevertheless, Arequipa maintains its identity and every time we go there we can feel its spirit seething under the clear blue and very photogenic sky.
Historian Eusebio Quiroz Paz Soldan explains:
"Arequipa's cultural identity is nothing if not a mixture of elements both occidental and Andean. This identity forms part of the awareness of our people and makes sense of the sense of regionalism of which we are so proud. We feel we are different because we know we have these complex values that are different to those of other people".
And this is reflected in each cultural manifestation: literature, music, gastronomy, architecture, etc.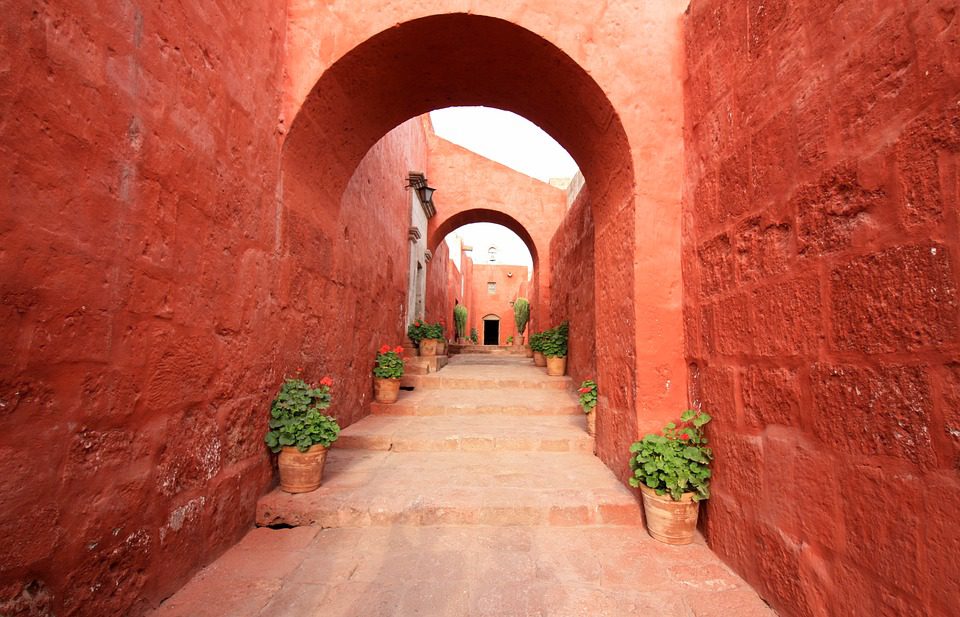 That is why exploring Arequipa means discovering secrets; so the first piece of advice for visitors is "go on foot".
Each street has its secrets and you have to keep your eyes open so as not to miss them: old houses where sepia photos of the city's old inhabitants are kept in shoe boxes; old bookshops that still jealously hold onto valuable collections; galleries where some young artist displays his creativity. And the picanterias! These great restaurants that were and are meeting places for politicians, poets, writers and lovers of food have given the country an important part of its gastronomic tradition.
In the countryside surrounding the city, on which the urban sprawl is beginning to encroach, you can still find that intense green pasture and villages where the afternoon people gather in the main square to eat buñuelos and talk about the day's doings.
Arequipa has an eternal village atmosphere untouched by the passage of time and the shared experiences of a large town, that living contrast that makes Arequipa unforgettable.
Don't Miss
3 WAYS TO GO LOCAL IN AREQUIPA
AREQUIPA IS THE 5TH "COOLEST" CITY IN THE WORLD
Comments
comments