Peru is a very popular location for tourism because of its culture, archaeological places, incredible gastronomy and the variety of things to explore and see.
It is also common to meet people who not only want to tour the country but who also feel the need to experience living in Peru.
You have one way to do this: book one of the many amazing hotels in Peru, check out some tours and go back home. Or, the other way: stay in the country for a while and do volunteer work (with the plus of taking back home life-changing experiences, and even perhaps new skills and language).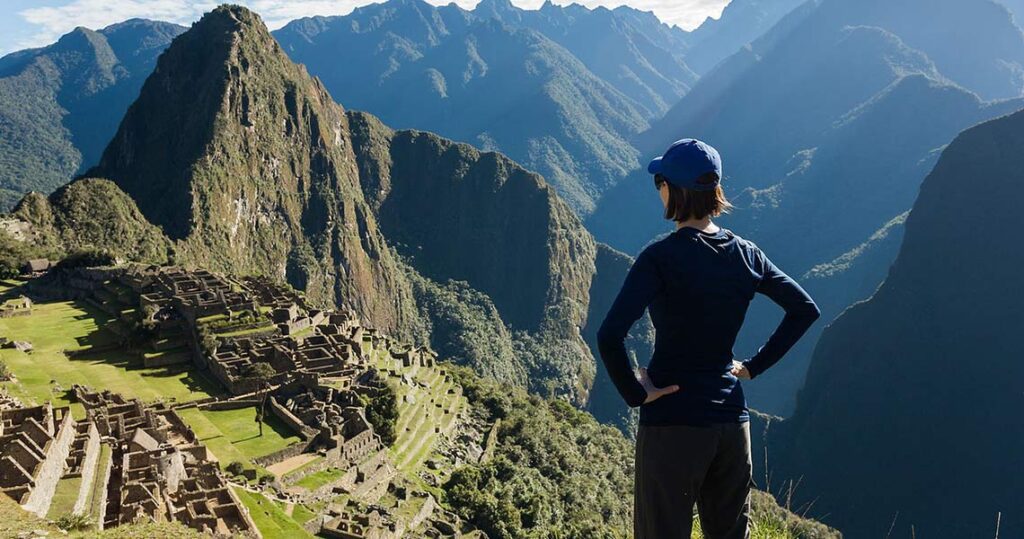 Working a few hours in exchange for food and a place to stay
It has become more popular all over the world to do volunteer work in a foreign country in exchange for food and a place to stay. Peru is no exception. For example, you can be a volunteer in a hostel in the Colca Canyon, agree to help at a yoga guesthouse in Pisac or teach English to locals in Ica, to name a few of the options that a quick Google search revealed.
It is also a very interesting option for those who want to learn a new language and are traveling on a budget because most of the hosts are willing to "pay" your effort back with a place to stay and meals.
Working as a volunteer can also give you enough time to travel around when not working so that you can get to see other places. In addition, you can find options where they will request help for a few days, but they could also be looking for people to stay for several months! It all depends on what you are looking for, we are sure that there is a volunteer program out there perfect for you.
For instance, if you want to travel to the best beaches in Peru, there is an offer for volunteer work in the Work Away website to help out in a surf school in Huanchaco, Peru. They guarantee that there is a lot to do and learn about the surfing business and also better your Spanish.
Or, if you want to have working experience as a volunteer at the Machu Picchu site, Erwin, a host at Work Away, is looking for people to help in his eco-tourism project near the ancient citadel.
Where to find volunteer work in Peru
You can find volunteer work through the Work Away platform. Currently there are offers for several regions, such as Amazonas, Ancash, Apurímac, Abancay, Arequipa, Ayacucho, Cajamarca, Callao, Cusco, Huancavelica, Huánuco, Ica, Junín, La Libertad, Lambayeque, Lima, Loreto, Madre de Dios, Moquegua, Pasco, Piura, Puno, San Martín, Tacna, Tumbes and Ucayali.
Also, the website Go Abroad has opportunities for volunteering in Peru. They have over 250 programs available with all sorts of different activities to do, you just need to choose what suits your interests and abilities best, and go!
There are also international charities that accept volunteers. Globalteer, from the United Kingdom request volunteers for assisting the local staff teach English, play sports, do art projects, and other activities. Help is also needed for painting, decorating, gardening, etc.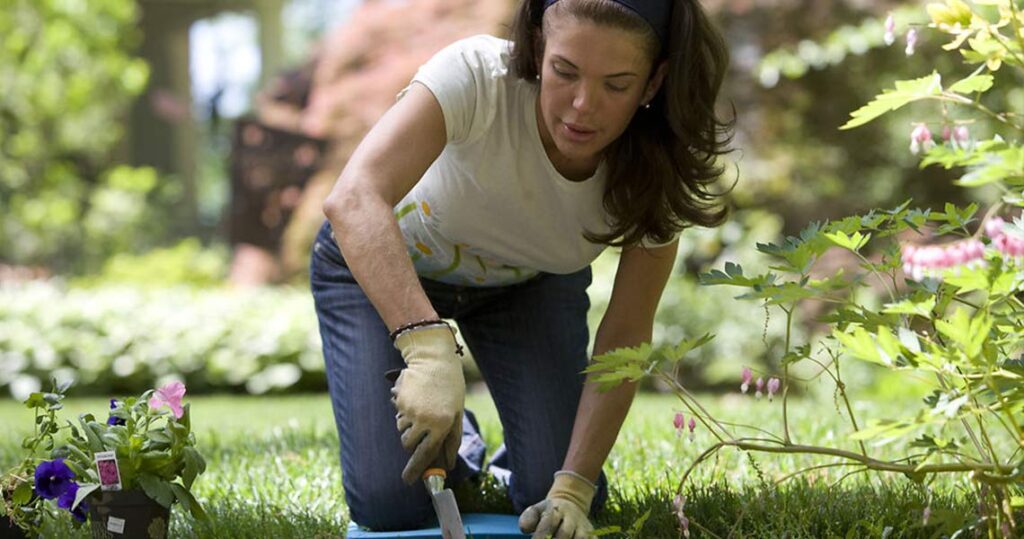 Other opportunities, such as the one offered by United Planet, promise an experience of staying with local families in Cusco and therefore gaining a firsthand look at the economic and political issues that affect them.
Why will volunteer work be a life-changing experience?
Volunteer work is for anyone who is seeking a change in their routine and to step out of their daily "normal" lives, set out to explore a new country or city, and help someone along the way. It is perfect for people who are taking a gap year, a break from their careers, are at summer break from school, or simply feel the need to do something different in their lives.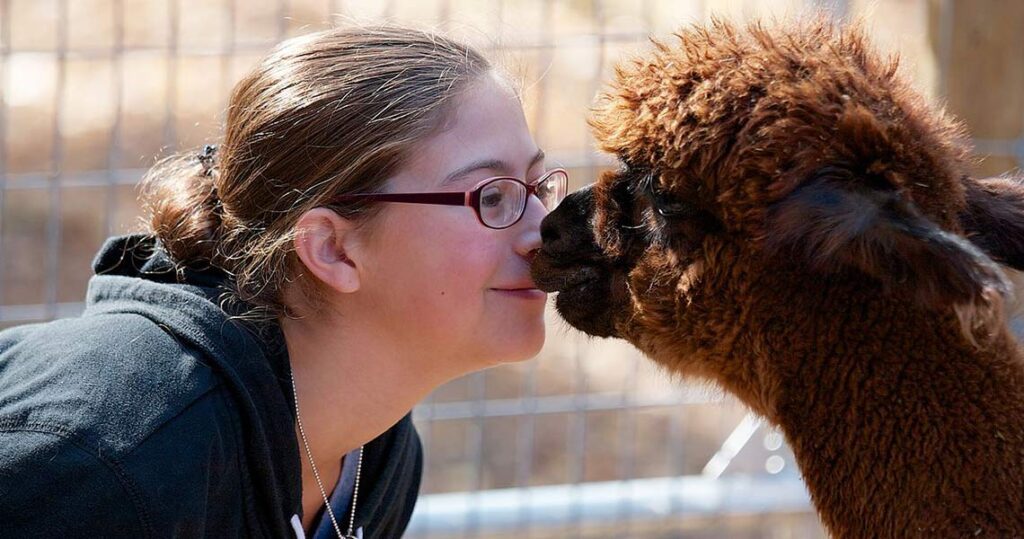 Being a volunteer, besides all of the benefits described above, can let you see things from a different angle than the one you are used to. Experiencing how others live and deal with their day to day lives can be eye-opening to many and create changes in their vision of the world.
Some people, after doing volunteer work for a while, also are left with feelings of gratitude, humility and overall happiness after doing volunteer work. There are testimonies that say that the experienced let them appreciate more their own lives.
So, if you are interested in trying volunteer work in Peru, whether it is as a work away from home that allows you to do tourism and travel in Peru on a budget, or by connecting with a larger organization, we recommend you take your time to investigate what options are there available and buy your ticket to come to Peru!
By Ermelinda Maglione
Cover Photo Feed my Starving Children.

Now that you're here:
We're asking you, our reader, to make a contribution in support of our digital guide in order to keep informing, updating and inspiring people to visit Peru. Why now? In our near 20-year journey as the leading English-language source on travel in Peru, we've had our fair share of ups and downs-but nothing quite like the challenges brought forth in the first quarter of 2020.
By adapting to the changing face of the tourism and travel industry (on both local and international levels), we have no doubt we will come out stronger-especially with the support of our community. Because you will travel again, and we will be ready to show you the best of Peru.
Your financial support means we can keep sharing the best of Peru through high-quality stories, videos and insights provided by our dedicated team of contributors and editors based in Peru. And of course, We are here to answer your questions and help whenever you need us.
As well, it makes possible our commitment to support local and small businesses that make your visit an unforgettable one. Your support will help the people working in these industries get back on their feet once the world allows us to make our dream of enjoying everything Peru has to offer a reality again-from its mouthwatering gastronomy, thriving Amazon and archaeological wonders such as Machu Picchu.
Together, we will find a way through this. As a member of our community, your contribution, however big or small, is valuable.
Support Traveling & Living in Peru from as little as $1 - and it only takes a minute. Thank you!