Nowhere in Peru is better for watching condors in flight than the Colca Canyon. This impressive bird, with its black plumage and white neck, takes wing early in the morning, displaying itself to watching admirers.
The Colca Canyon
The Colca Canyon is the fifth deepest canyon in the world (after the Cotahuasi Canyon) at 3200 meters. The principal vantage point in the valley to watch condors in flight is Cruz del Condor where you can see condors flying down from the mountains to the sea every morning.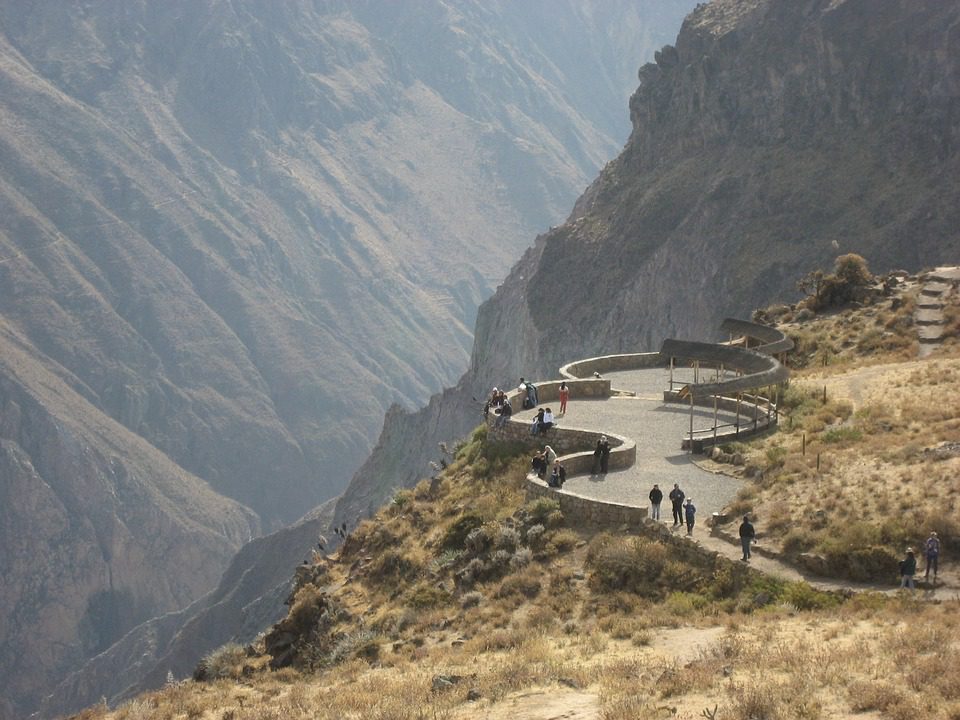 What else is the Colca Canyon known for?
You need at least three days for a visit to the Colca Canyon to enjoy its enchanting villages, each with its own special characteristics.
The Villages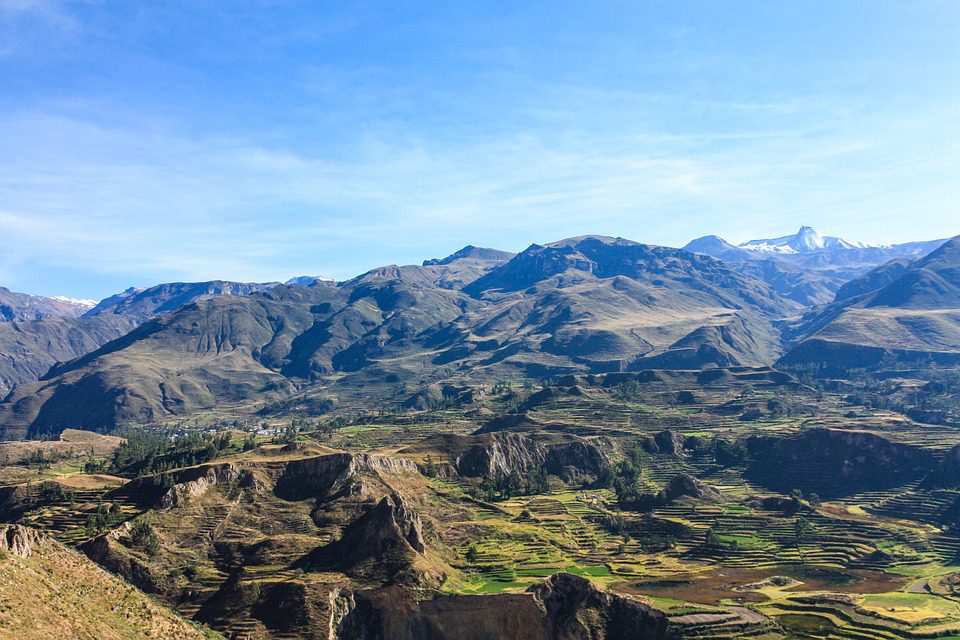 For example, Chivay is the starting point for the trip. It's where you decide whether you are going to take the left or right bank of the Colca River. On the right bank are Coporaque, Ichupampa, Lari and Madrigal; while Yanque, Achoma, Maca, Pinchollo, Cabanaconde and Tapay are on the left. To the northeast, an unpaved road leads to the villages of Tuti, Callalli and Sibayo.
The Embroidery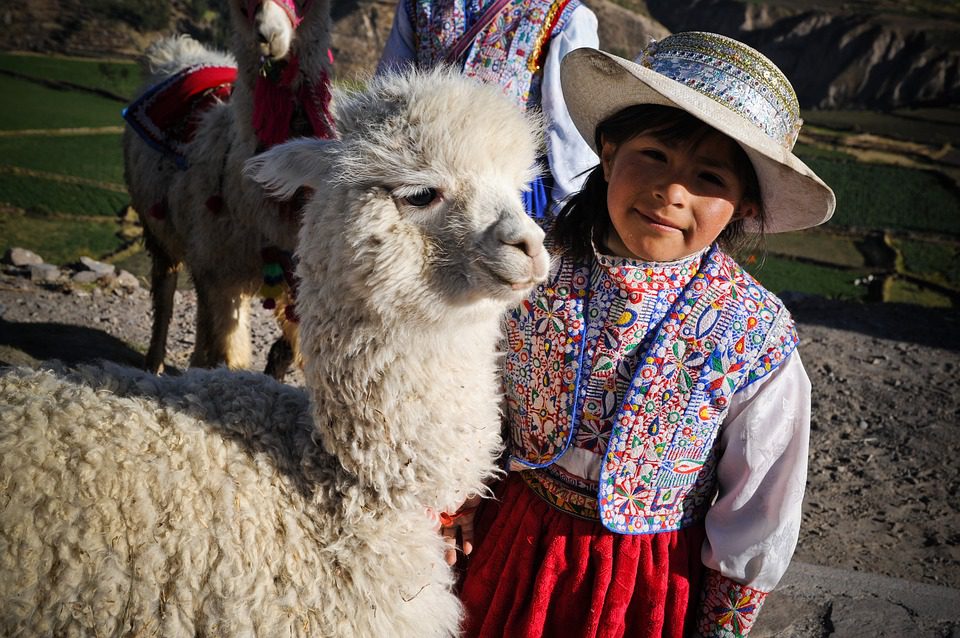 Embroidery from Colca is famous throughout the country for its color and beautiful finish. The villages of the Colca Canyon give the traveler the chance to live the simple country life through community experiences with lodgings and meals.
Don't Miss
TRAVEL INFLUENCERS GO TO THE COLCA CANYON
ESCAPE TO BELMOND LAS CASITAS IN THE COLCA CANYON
Credit: Ultimate Journeys
Comments
comments