Inge and Lobke are backpackers from Belgium and also writers of the Only Once Today travel blog. Through their posts, they not only wish to inspire people to visit the places they have been to, but also the LGBT+ traveler.
"It doesn't matter what your gender or sexuality is, everyone, can travel freely!" you can read on their website where they offer everything from travel and backpacking guides to stories, anecdotes, travel tips and a specialty section with LGBT+ content.
Since this couple loves to travel so much they decided to add Peru to one of their destinations. "We had pretty big expectations", Inge told Traveling and Living in Peru. "We had childhood dreams of ancient Inca ruins and we did a lot of research about all the majestic places we wanted to visit", she continued.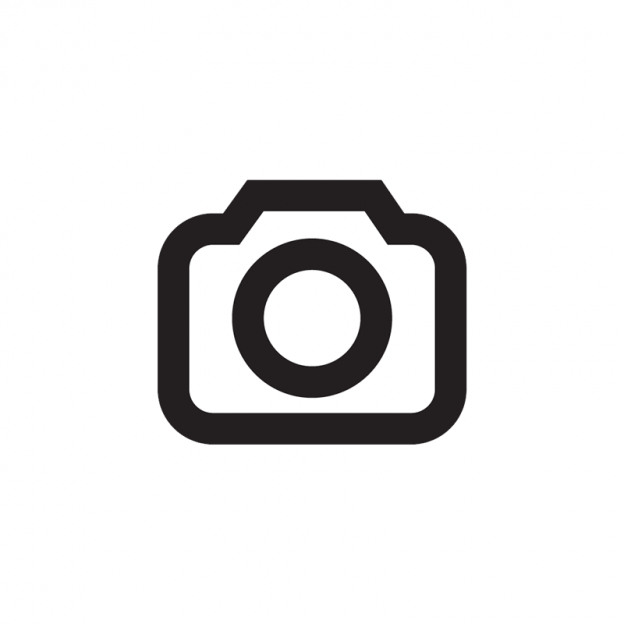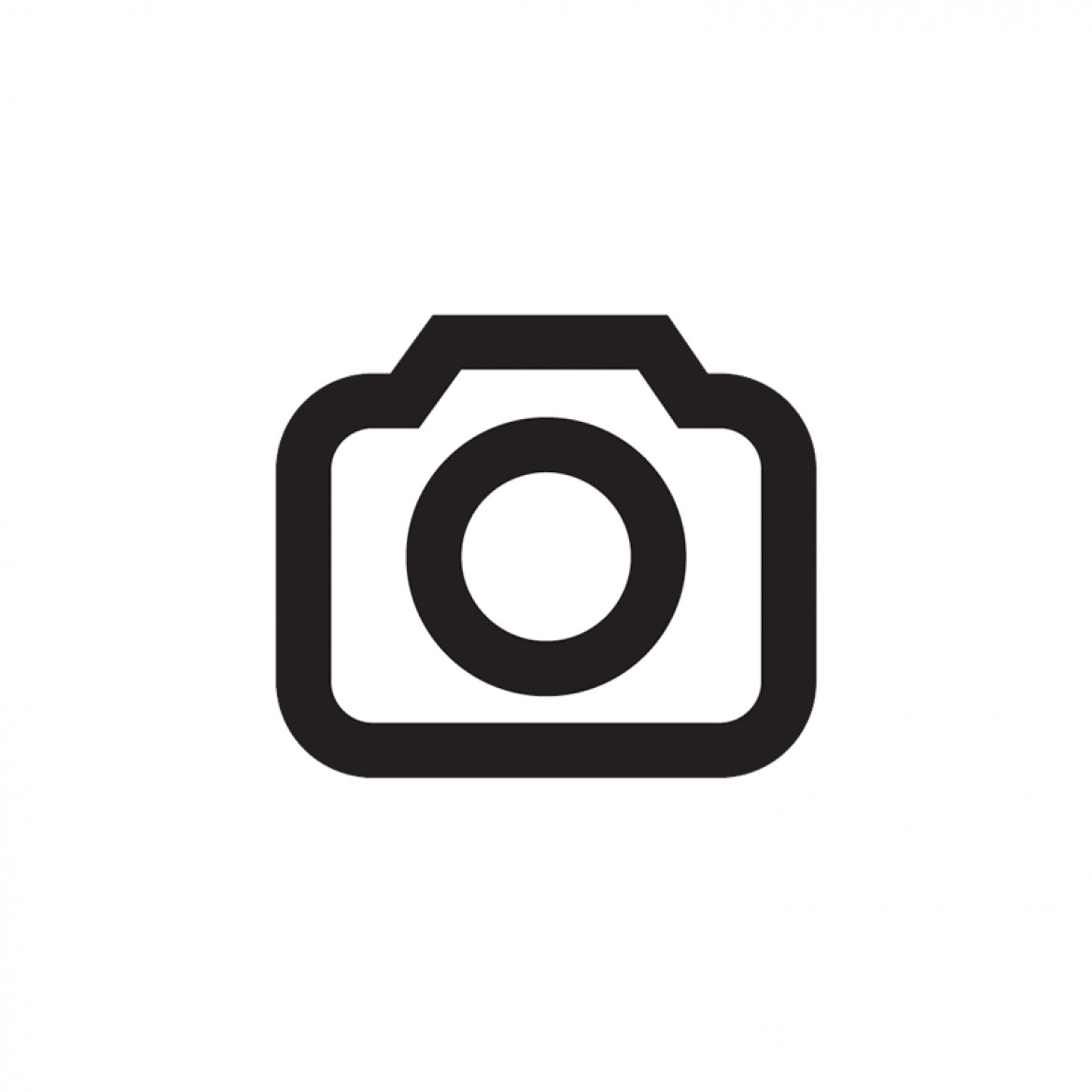 To make those dreams a reality they decided to backpack all the way from Colombia to Ushuaia and Peru and today they are sharing with us the most beautiful places to visit in Peru, according to their experience. Enjoy and don't forget to read their entire post by clicking on the link!
1 – Machu Picchu and the Sacred Valley
Machu Picchu is one of the most important reasons for travelers to start their adventure in Peru. These ancient Inca ruins are hidden in the Peruvian Andes mountains and people also like to hike the old trails that used to be walked by the Incas through the Sacred Valley.
Do you know what is the best way to get to Machu Picchu?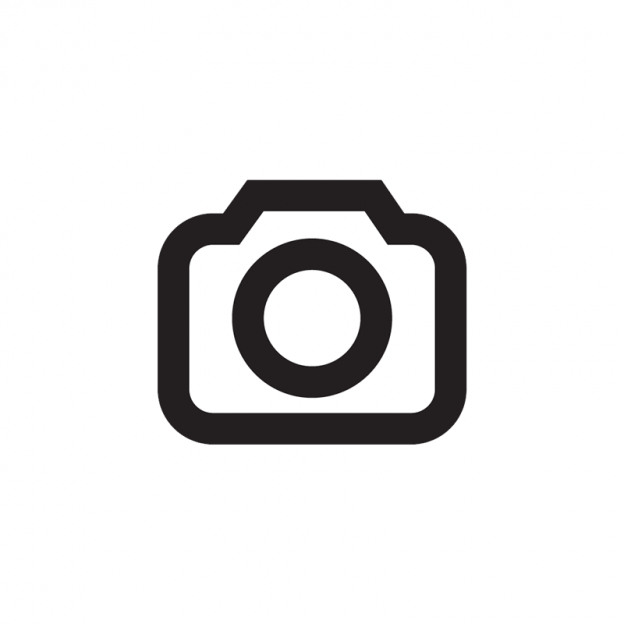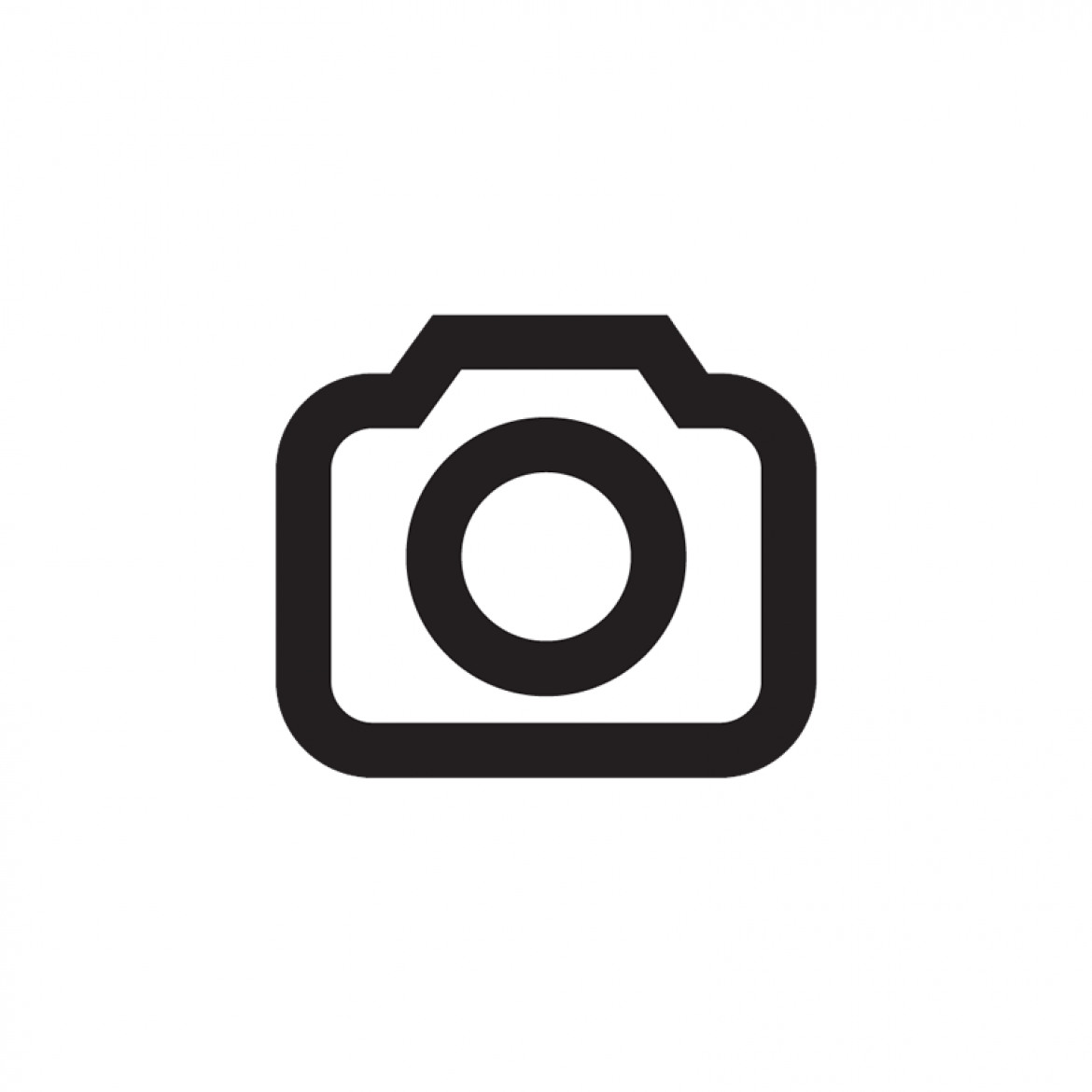 2 – Lima
Lima is the capital of Peru and most of the adventures start here. "When your airplane lands here, make sure to count a few extra days to explore this rich city", Inge and Lobke recommend.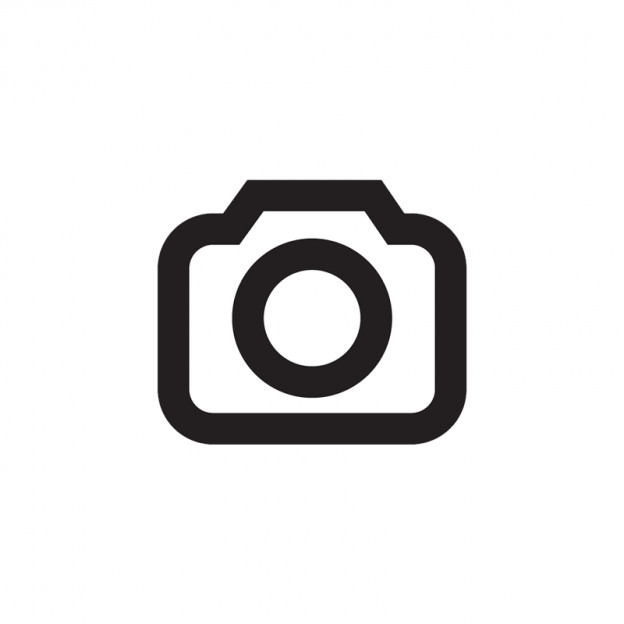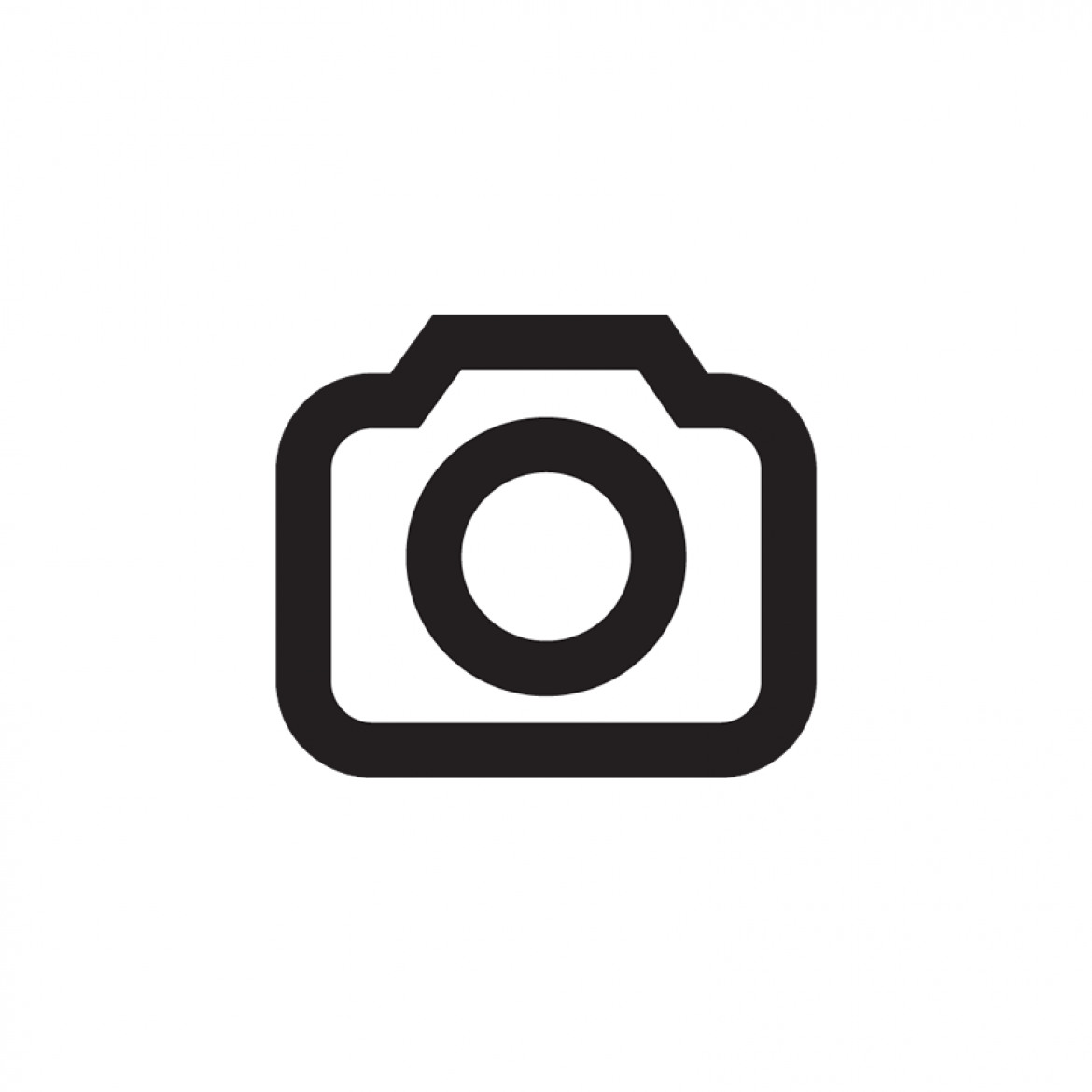 3 – Colca Canyon
Colca Canyon is the world's deepest river canyon and it is located in Peru. "You can find it in the vicinity of the city of Arequipa in the Peruvian Andes mountains (…) and do some amazing hikes in this area," Inge and Lobke said on their blog.
However, if you're not into hiking you can skip that part and just enjoy the landscape from above.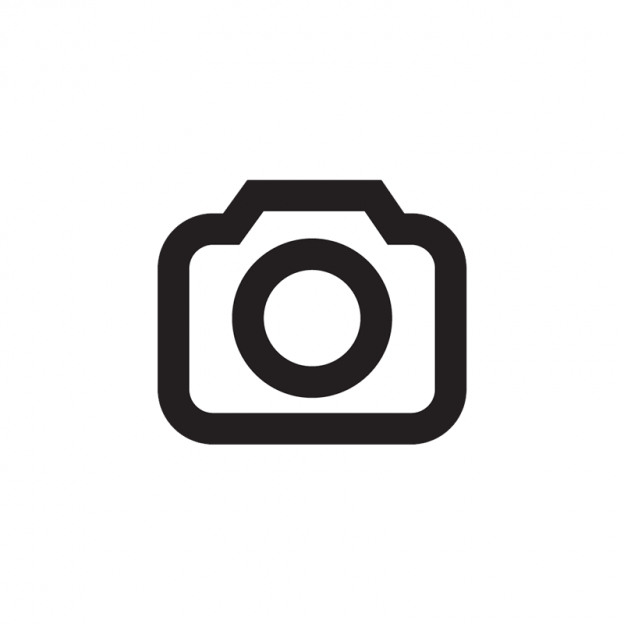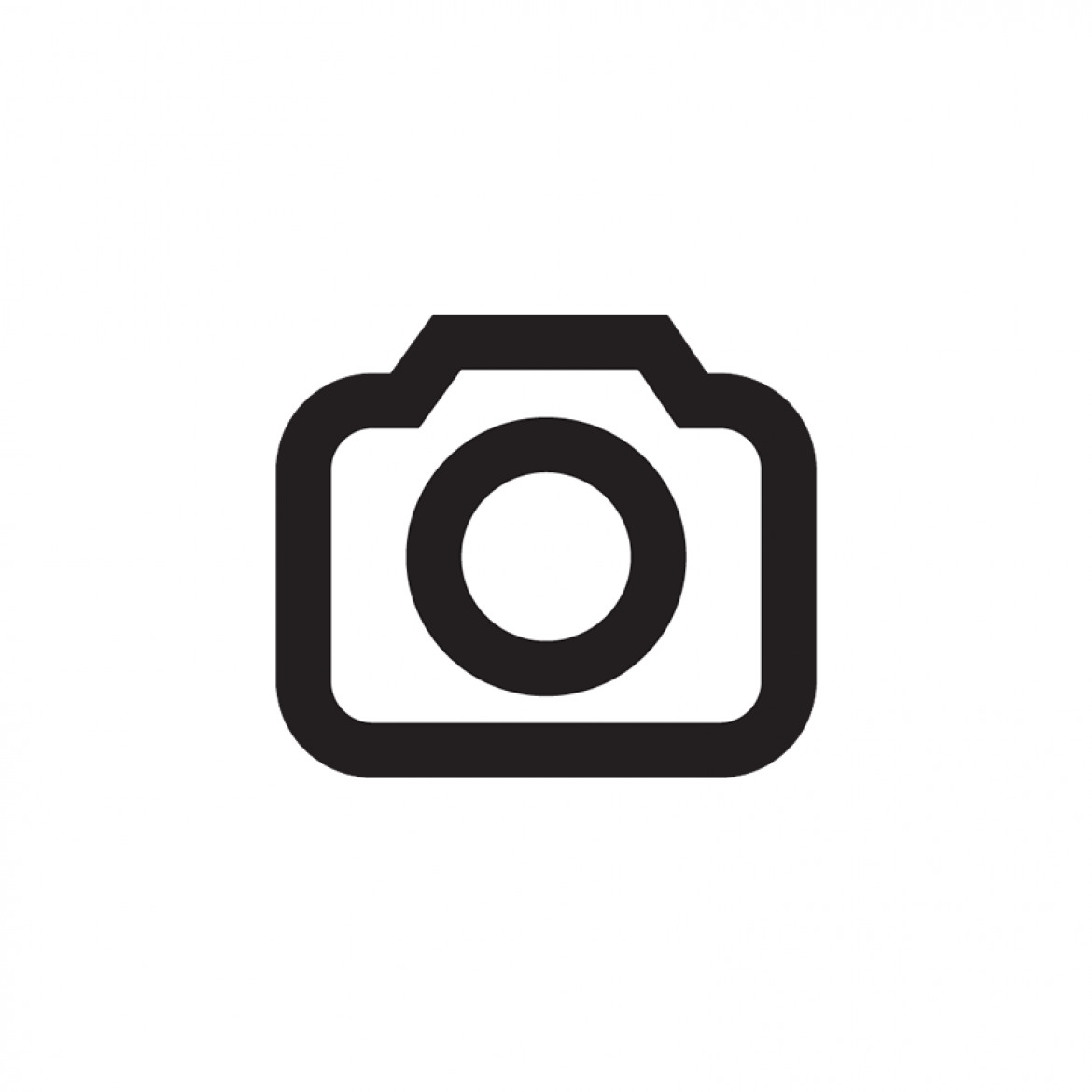 4 – Arequipa
Arequipa, Cusco and the Colca Canyons "were above and beyond our expectations", Inge told TLIP. In Arequipa, which is the second-largest city in Peru, they loved the historic city center and the "beautiful streets, lined with ancient buildings".
5 – Lake Titicaca
This is the highest navigable lake in the entire world and it is a true tourist highlight, according to Inge and Lobke.
"Travelers mostly visit this lake to take a day trip to the floating islands of Uros, which are located a few kilometers into the lake in front of the town of Puno", they said, which they considered being a "cool" experience.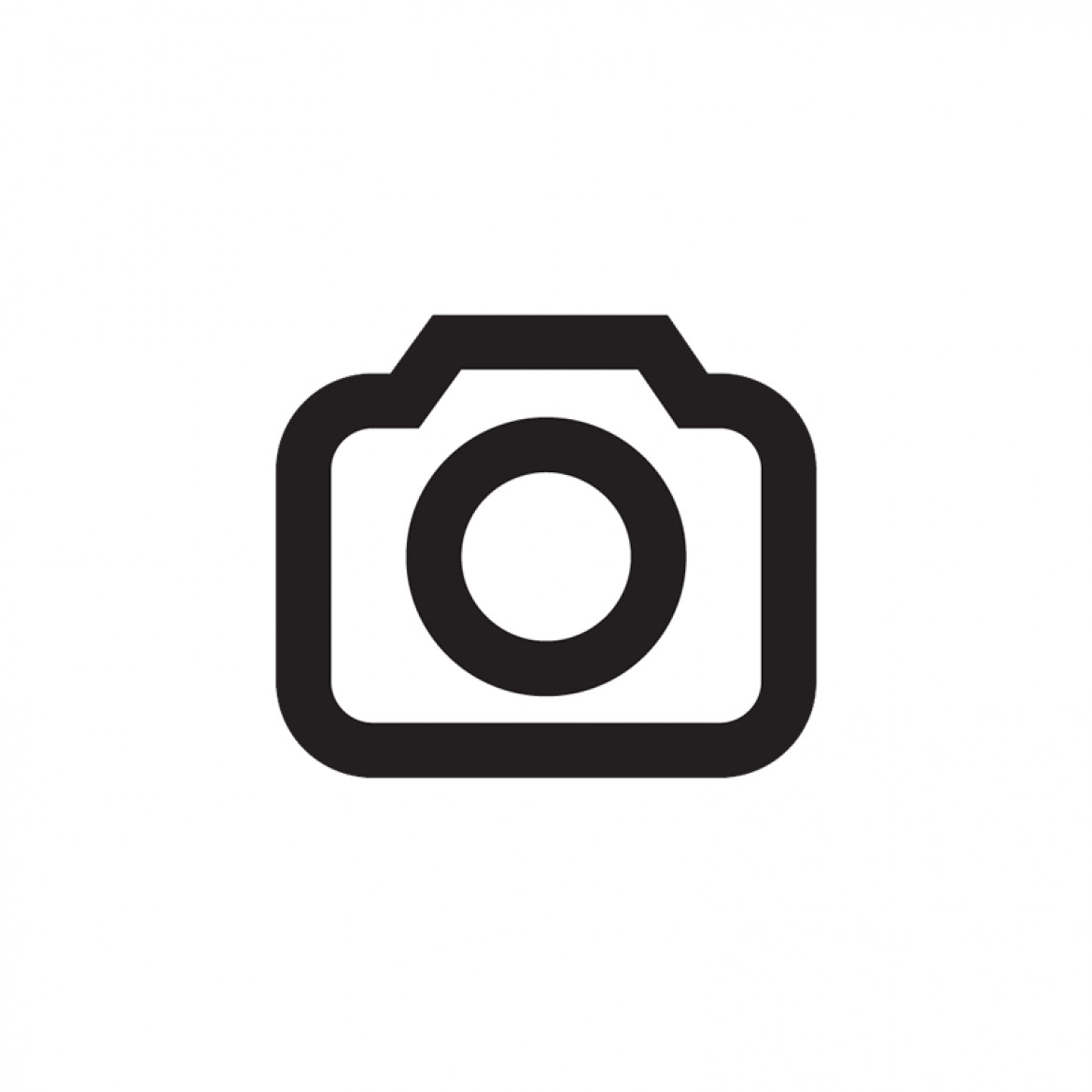 6 – Chan Chan Pre Colombian ruins
Even though these ruins are not as famous as Machu Picchu, they are worth visiting.
"Chan Chan used the be the largest Pre Colombian city in the Americas. It was conquered by the Incas, but you can still visit the ruins", the bloggers wrote. "In this massive ruin complex, you can find large plazas, temples, and artifacts", they continued.
The Chan Chan ruins are located near the city of Trujillo and they spread over a terrain of almost 20 square kilometers.
7 – Huascaran National Park
The Huascaran National Park is home to Huascaran Peak, the highest mountain in Peru with an altitude of over 6,600 meters above sea level.
"Climbing Huascaran mountain is not an activity that is easily accessible, but you can enjoy the views of this snow-capped peak from many locations inside the National Park", they said.
8 – Choquequirao Ruins
The Choquequirao ruins are very impressive but much less visited than Machu Picchu, although they are three times larger!
9 – Cusco
"I guess this is the one city you weren't thinking about skipping!", Inge and Lobke said. To them, Cusco is a must when traveling in Peru since the Machu Picchu adventure begins here.
Don't forget to read how to get from Lima to Cusco!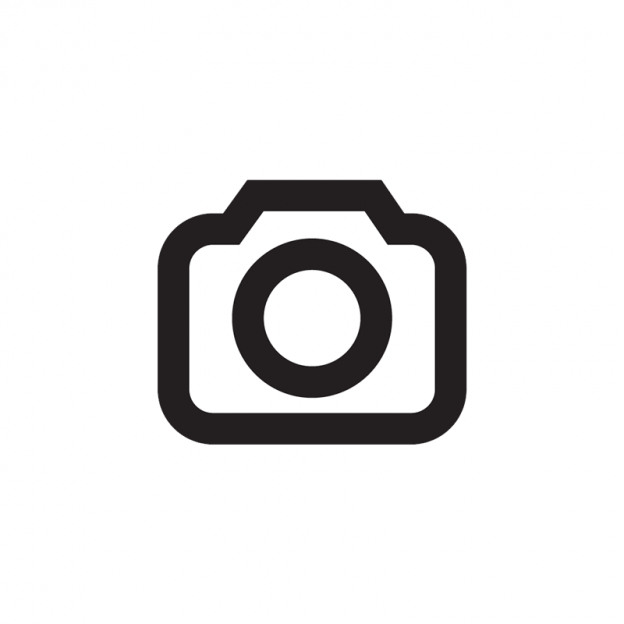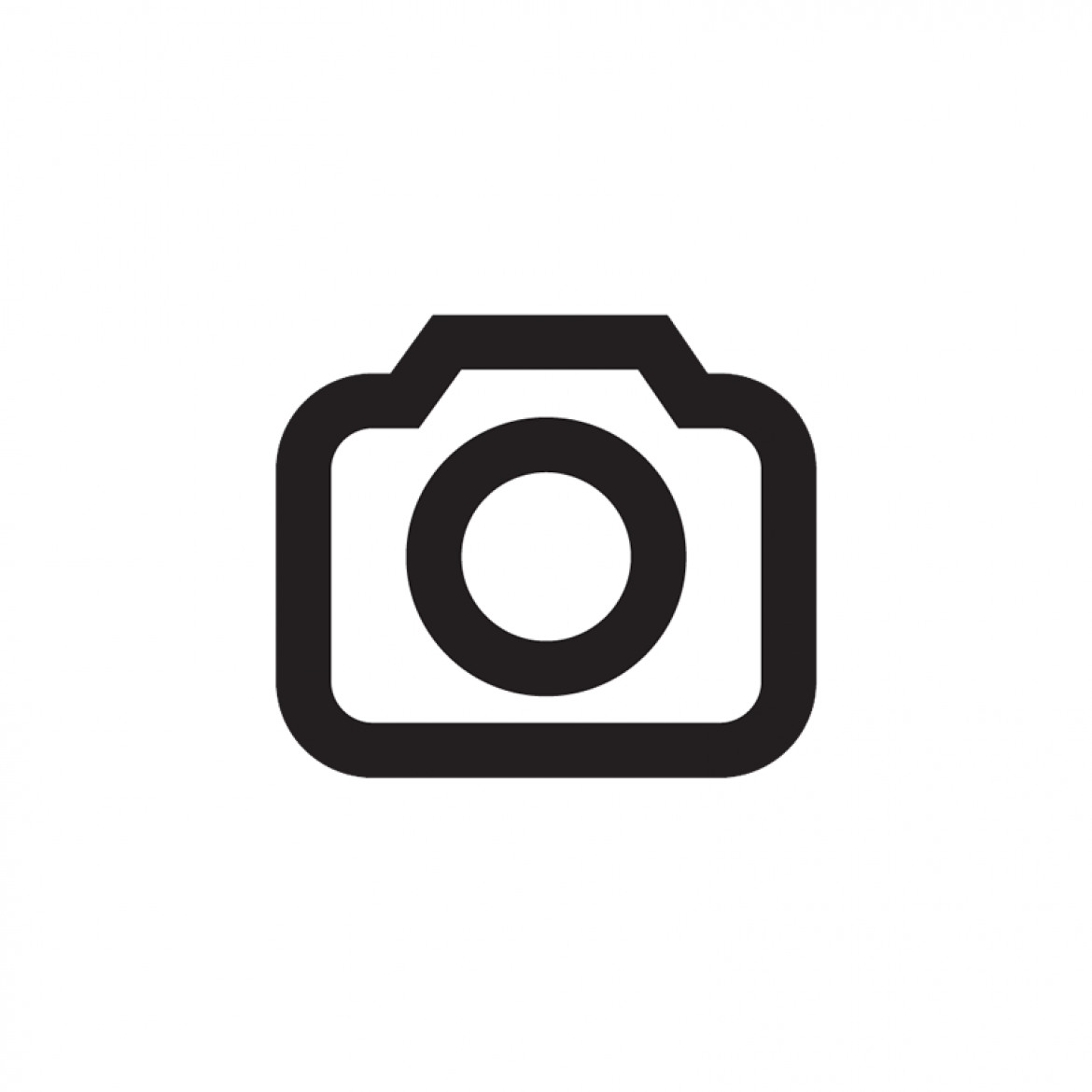 10 – Salkantay Hike
This hike will take you to Machu Picchu and to these girls, it is one of the most spectacular in Peru.
However, the "Salkantay trek is not for beginner hikers, as the trail is one of the more difficult trails to complete, but also one of the most rewarding of all", they said.
"Next time we visit Peru, we definitely want to hike the Salkantay Trek, which we weren't able to do the last time. But we believe that this must be the very best hike in this magical landscape", they told us.
11 – Islas Ballestas and Paracas National Park
Ballestas Islands is a small group of islands in front of the Peruvian coast and they have a lot of wildlife you can spot, such as sunbathing seals, penguins and birds.
12 – Huacachina desert oasis
The Huacachina desert Oasis is a small village a few kilometers outside of Ica. It's easy to reach and popular among day-trippers who only visit the oasis for a few hours.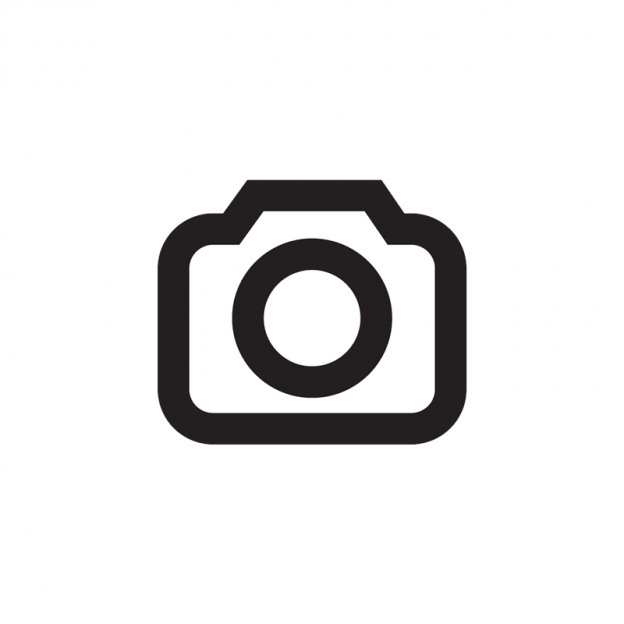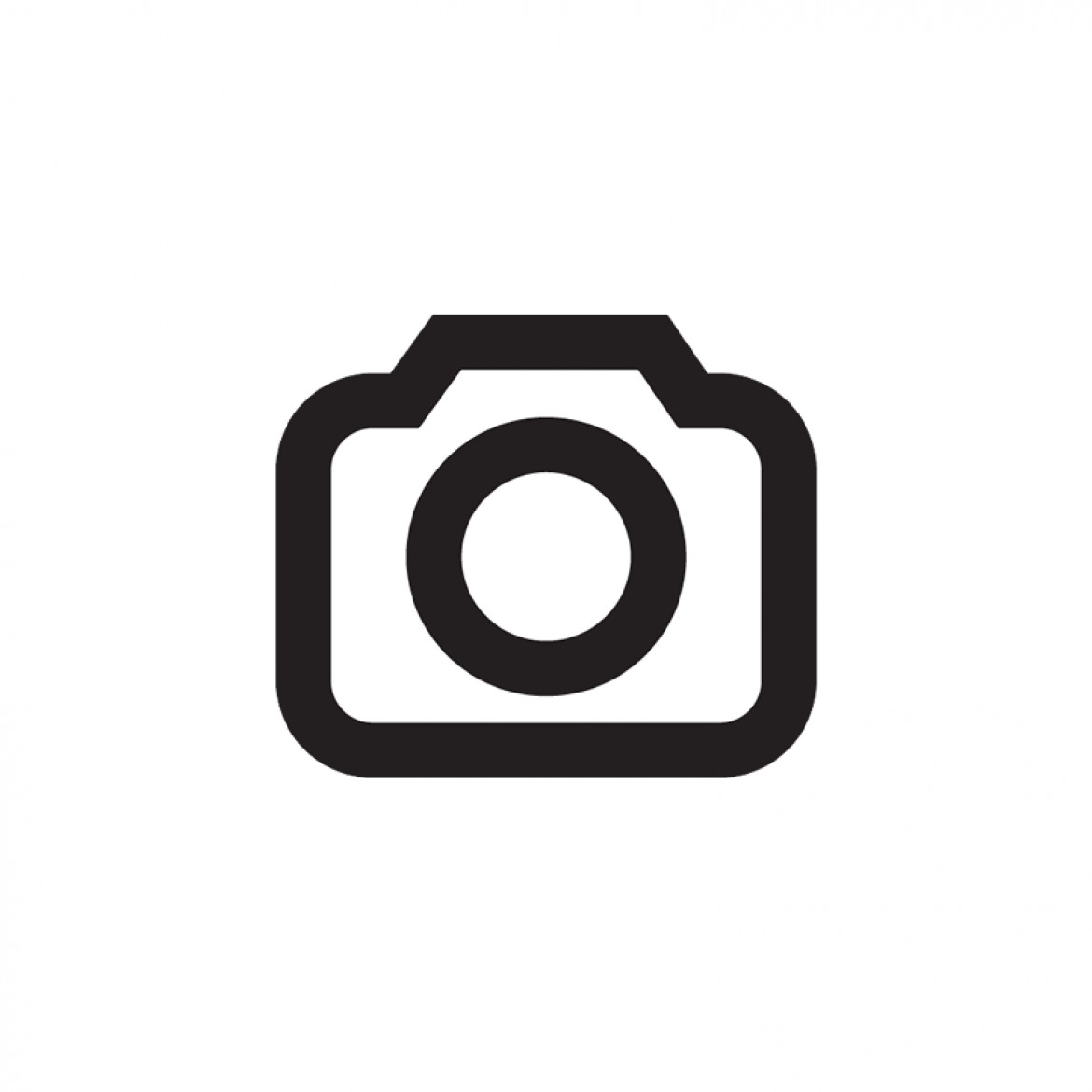 13 – Kuelap
Kuelap is located in the North of Peru and it's most accessible from the cities Chiclayo or Trujillo. Inge and Lobke thought these ruins were "spectacular" because they are built onto a steep mountain cliff an surrounded by mountains that reach the clouds.
14 – Iquitos and the Amazon Basin
"Iquitos is the largest city in the world where not even one road goes!", the travelers said. "You can only reach the city of Iquitos by riverboat (and by airplane!)", they continued.
This Amazon jungle city has long been cut off from the rest of Peru. But these days, the city is starting to get quite touristy.
Which one of these destinations is the most beautiful to you? Don't forget to read more Peru traveling tips and follow the Only Once Today blog for adventures all around the world by the hand of Inge and Lobke!
By Ermelinda Maglione
Cover Photo Only Once Today