Lima's restaurants serve some of the best seafood on the planet. With fresh catches of the day, chefs all over the city don't hold back. If you visit any of the places on this list, you're sure to encounter great flavors and one-of-a-kind dishes.
If you're an "under the sea" kind of person then this week's list will be perfect for you.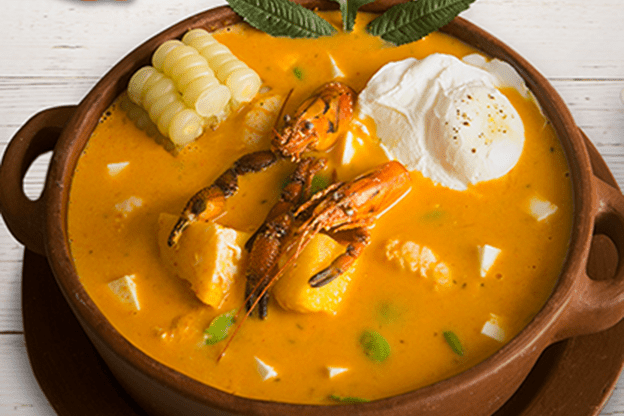 Punto Azul, famous for their "sazón" opens at 12 pm, but be sure to get there early, because they don't take reservations, and the restaurant fills up quickly. Latecomers should expect to wait in line before getting seated.
Hours:
Monday: 7 pm – 12 am Tuesday – Saturday: 12 pm – 4 pm
Sunday: 12 pm – 5 pm
Address: Calle San Martin 595, Miraflores
Website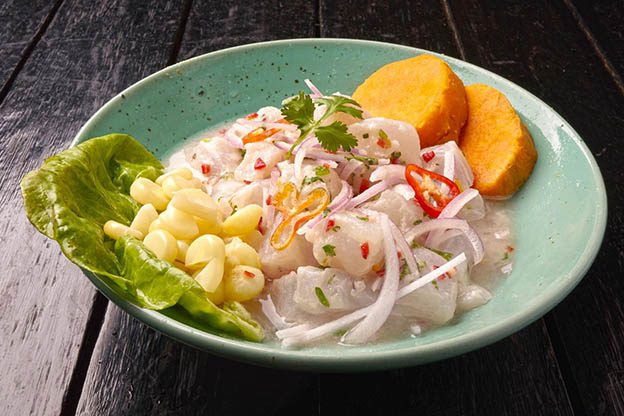 This cevicheria was named as one of the Top 50 Best Restaurants in Latin America in 2017 and will not disappoint. La Mar also doesn't take reservations, so get there early to get your seat in this fresh seafood joint.
Hours:
Monday – Thursday: 12 pm – 5 pm
Friday – Sunday: 12 pm – 5:30 pm
Address: Av. La Mar 770, Miraflores
Website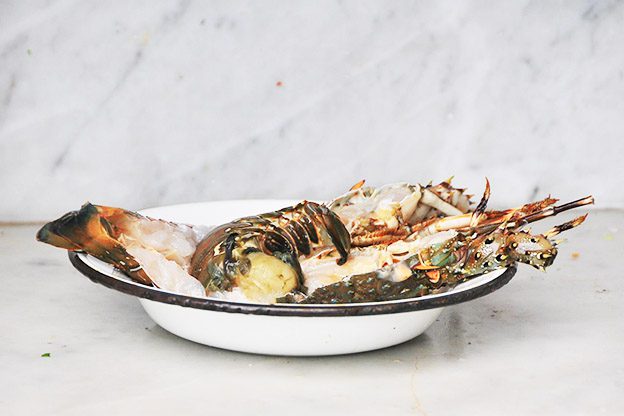 A Rafael Osterling creation, El Mercado is a great contemporary seafood restaurant that focuses on traditional ingredients. Be sure to visit the bar to have a taste of its many flavourful concoctions
Hours:
Tuesday – Sunday: 12:30 pm – 5 pm
Address: Hipolito Unanue 203, Miraflores
Website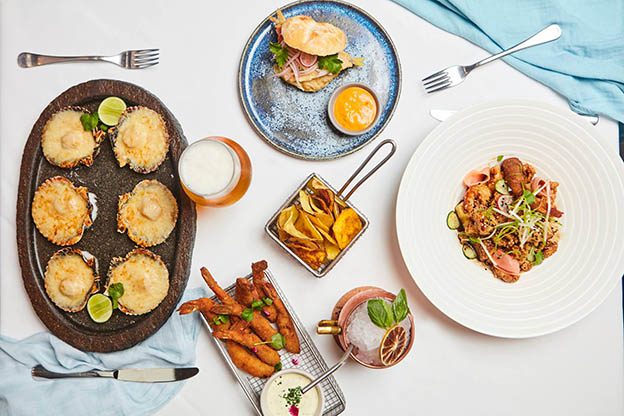 With a new and bigger location, Alfresco, literally translating to "fresh," serves some of the best and most colorful catches of the day. Read our review here.
Hours:
Monday – Sunday: 12 pm – 11 pm
Address: Av. 28 de Julio 331, Miraflores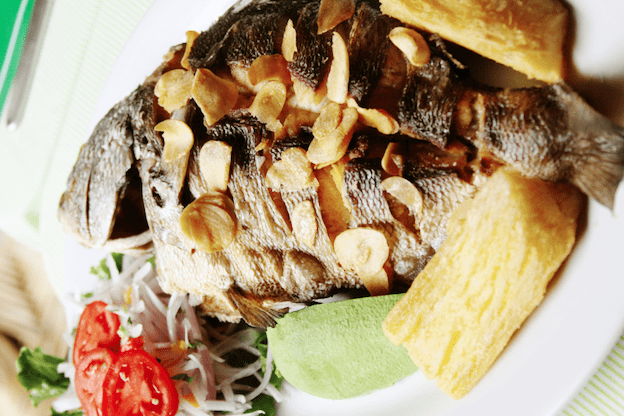 Located in Chorrillos, Sonia restaurant first opened in the 80's and is still going strong. Since it's close to the ocean, the freshness of Sonia's dishes haven't changed since first opening. Read our review here.
Hours:
Monday – Sunday 12 pm – 5 pm
Address: Agustín Lozano La Rosa #173, Chorrillos
Website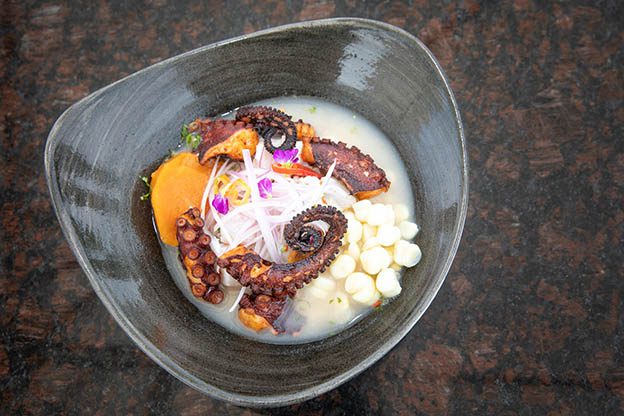 Near the port of Callao, Cabos is a traditional seafood restaurant with fresh, light and colorful dishes. Read our latest review here.
Hours:
Monday – Sunday: 12 pm-6 pm
Address: Av. Jorge Chavez 120, Callao
Website
Cover photo: Alfresco/Marco Simola

Now that you're here:
We're asking you, our reader, to make a contribution in support of our digital guide in order to keep informing, updating and inspiring people to visit Peru. Why now? In our near 20-year journey as the leading English-language source on travel in Peru, we've had our fair share of ups and downs-but nothing quite like the challenges brought forth in the first quarter of 2020.
By adapting to the changing face of the tourism and travel industry (on both local and international levels), we have no doubt we will come out stronger-especially with the support of our community. Because you will travel again, and we will be ready to show you the best of Peru.
Your financial support means we can keep sharing the best of Peru through high-quality stories, videos and insights provided by our dedicated team of contributors and editors based in Peru. And of course, We are here to answer your questions and help whenever you need us.
As well, it makes possible our commitment to support local and small businesses that make your visit an unforgettable one. Your support will help the people working in these industries get back on their feet once the world allows us to make our dream of enjoying everything Peru has to offer a reality again-from its mouthwatering gastronomy, thriving Amazon and archaeological wonders such as Machu Picchu.
Together, we will find a way through this. As a member of our community, your contribution, however big or small, is valuable.
Support Traveling & Living in Peru from as little as $1 - and it only takes a minute. Thank you!