Lima's restaurants serve some of the best seafood on the planet. With fresh catches of the day, chefs all over the city don't hold back. If you visit any of the places on this list, you're sure to encounter great flavors and one-of-a-kind dishes.
If you're an "under the sea" kind of person then this week's list will be perfect for you.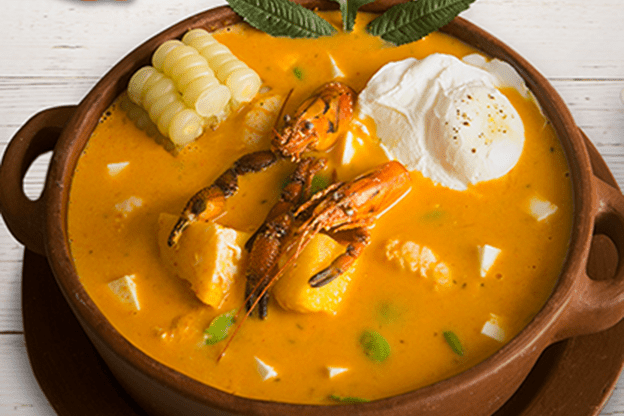 Punto Azul, famous for their "sazón" opens at 12 pm, but be sure to get there early, because they don't take reservations, and the restaurant fills up quickly. Latecomers should expect to wait in line before getting seated.
Hours:
Monday: 7 pm – 12 am Tuesday – Saturday: 12 pm – 4 pm
Sunday: 12 pm – 5 pm
Address: Calle San Martin 595, Miraflores
Website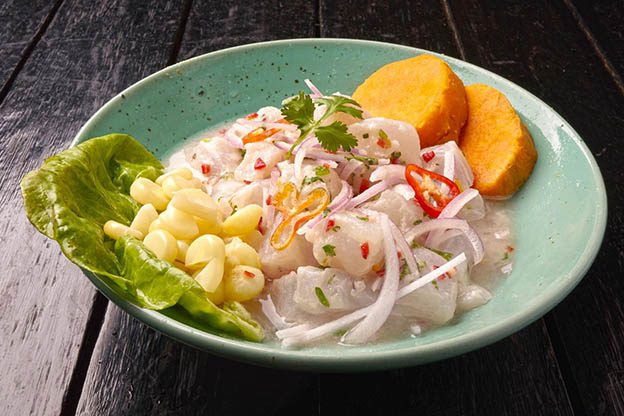 This cevicheria was named as one of the Top 50 Best Restaurants in Latin America in 2017 and will not disappoint. La Mar also doesn't take reservations, so get there early to get your seat in this fresh seafood joint.
Hours:
Monday – Thursday: 12 pm – 5 pm
Friday – Sunday: 12 pm – 5:30 pm
Address: Av. La Mar 770, Miraflores
Website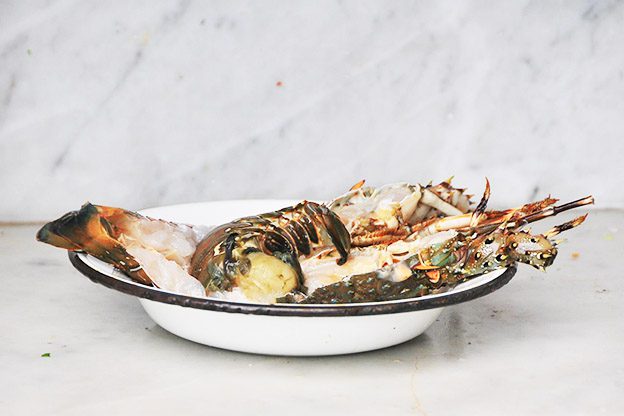 A Rafael Osterling creation, El Mercado is a great contemporary seafood restaurant that focuses on traditional ingredients. Be sure to visit the bar to have a taste of its many flavourful concoctions
Hours:
Tuesday – Sunday: 12:30 pm – 5 pm
Address: Hipolito Unanue 203, Miraflores
Website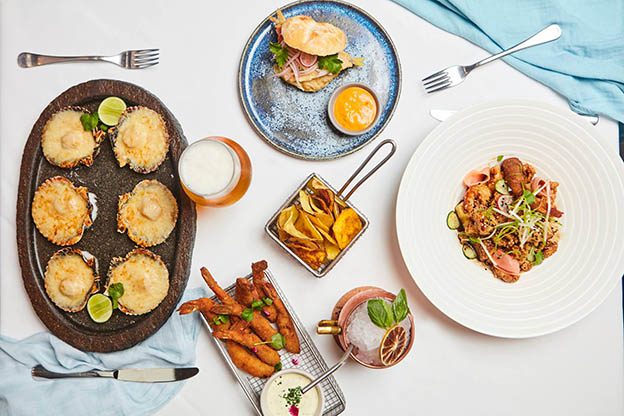 With a new and bigger location, Alfresco, literally translating to "fresh," serves some of the best and most colorful catches of the day. Read our review here.
Hours:
Monday – Sunday: 12 pm – 11 pm
Address: Av. 28 de Julio 331, Miraflores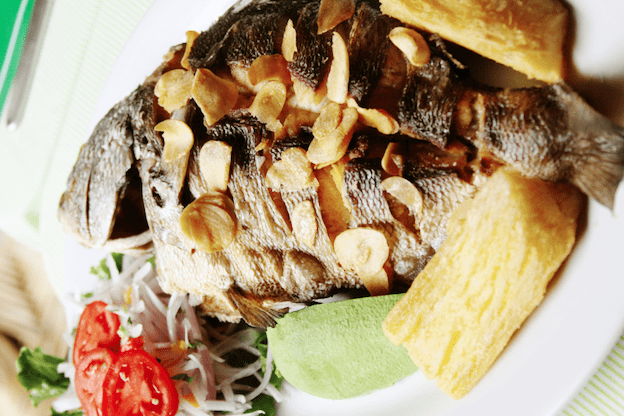 Located in Chorrillos, Sonia restaurant first opened in the 80's and is still going strong. Since it's close to the ocean, the freshness of Sonia's dishes haven't changed since first opening. Read our review here.
Hours:
Monday – Sunday 12 pm – 5 pm
Address: Agustín Lozano La Rosa #173, Chorrillos
Website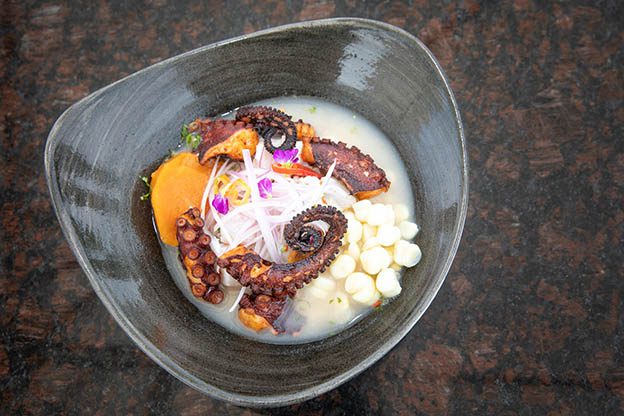 Near the port of Callao, Cabos is a traditional seafood restaurant with fresh, light and colorful dishes. Read our latest review here.
Hours:
Monday – Sunday: 12 pm-6 pm
Address: Av. Jorge Chavez 120, Callao
Website
Cover photo: Alfresco/Marco Simola