There are numerous ways to experience Peru from the comfort of your home: from taking virtual trips to ancient sites and museums, to cooking up time-tested Peruvian recipes. Here's our list.
The past few months of quarantine have been a test of patience (with other household members), self control (to refrain from going out) and creativity (what to do with so much time and in one place). Whether you find yourself at home or stuck in a hotel, be sure that you can still experience Peru.
The following resources will give you and your family plenty of entertainment and learning opportunities—not to mention quality moments together. Here's how to experience Peru during social distancing:
1. Experience Machu Picchu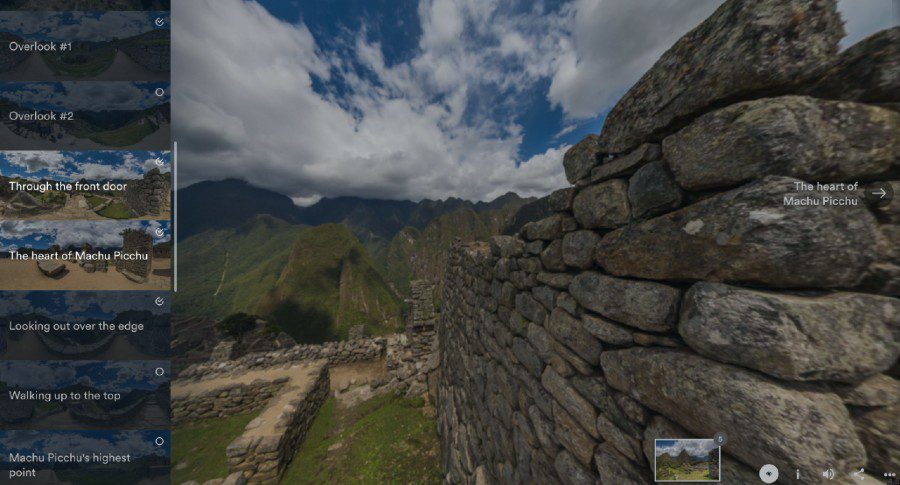 Perhaps you had plans to visit Machu Picchu and you had to postpone, or you visited ages ago and want to brush up on your knowledge of the sacred and astrological meaning behind its architecture. This 360° experience of Machu Picchu walks you through the various important points of the citadel, giving you key facts along the way.
2. Experience Choquequirao
Nicknamed the "other Machu Picchu", the lost city of Choquequirao is an impressive hidden gem located northwest of Cusco in the Vilcabamba Valley.
Though only 30-40% of the 1,800 hectares archaeological complex has been excavated, visitors will still be amazed by the collection of terraces and building that sit atop and below the hilltop monument. Before making the trek to Choquequirao, marvel at this extraordinary feat with this virtual tour.
3. Watch an inspiring Peruvian performance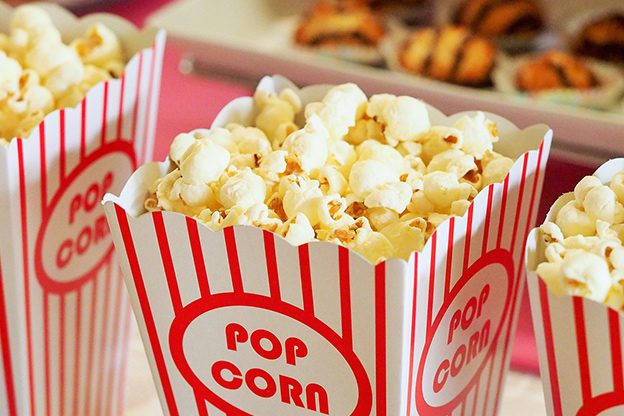 Delve into the national arts scene by streaming a movie filmed, directed and starring Peruvian talent. If live theater suits your taste, don't miss out on the Gran Teatro Nacional's virtual transmissions of opera, dance, theater for all ages, and concerts. There's no reason why not to get dressed up (or at least dressed), grab some popcorn and enjoy a cultural night in.
If history and archaeology is more of your thing, watch these six documentaries about Peru with family, and introduce children to Peru with these five movies.
4. Tour Peru's National Museums (virtually)
Explore Ayacucho's Museum of Regional History and La Libertad's Chan Chan Site Museum before your morning coffee has a chance to cool. Peru's Ministry of Culture currently offers virtual tours through 19 of Peru's museums via this webpage.
Don't miss this new cultural experience that includes popular sites such as the Pachacamac Museum and Lima's Lugar de la Memoria (exploring terrorism in Peru during the late 20th century).
5. Listen to classic Peruvian voices and beats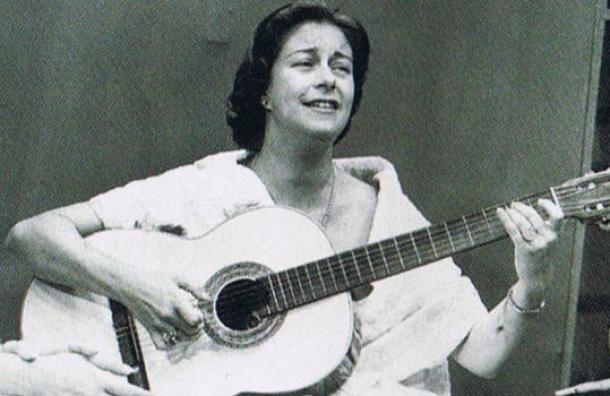 When life seems to be on standby, the best remedy is to push play and listen to music. A playlist celebrating Peruvian pioneers in music is a sure way to fill you with pride and maybe even nostalgia.
The National Theater of Peru put together this playlist celebrating Chabuca Granda, the late darling of Criollo music. Get your isolation party started with this playlist of cumbia (with a touch of psychedelic rock) and bolero from Infopesa, one of the most influential record companies in Peru during the 70s and 80s.
6. Cook up a storm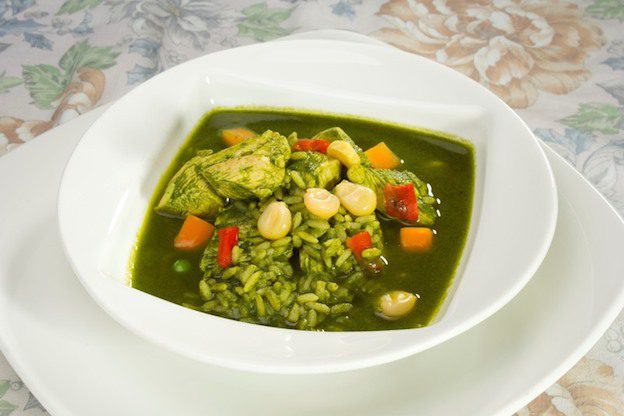 Before your non-stop cleaning turns into an obsessive disorder, it's time to get the kitchen a bit messy. Peru is the top culinary destination in the world and we have the recipes to prove it. In times like these the ideal meal is comforting, cheap and has potential for leftovers. A few of our favorites: aguadito de pollo (chicken and rice soup); causa de cangrejo (the crab filling can be replaced with shredded chicken or even canned tuna); and a filling tarwi salad.
7. Explore the fauna and flora of Peru
For those young at heart or with young children at home, looking at furry animals never ceases to bring a smile to the face. Why learn about Peru's biodiversity and unique collection of flora and fauna? Mother Nature keeps working up schemes to get attention, so let's give it to Her.
Bizarre fruit, native superfoods, lovable llamas and endangered animals of the cloud forest—to experience Peru is to celebrate its natural diversity.
8. Flip through digital reads and recommended titles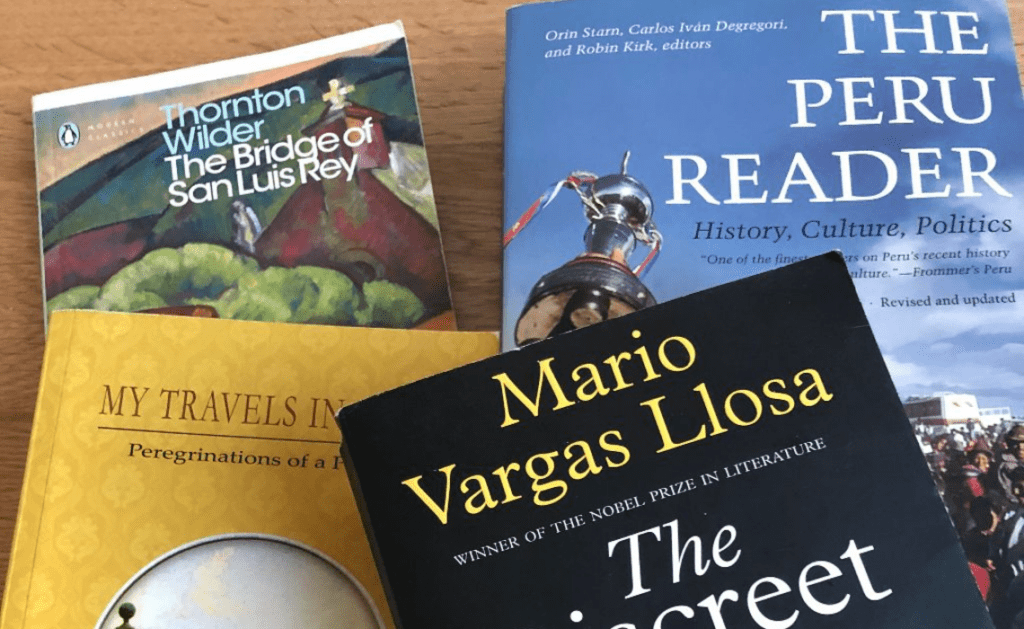 Have you ever been to the National Library of Peru? For those that live beyond the vicinity of the San Borja district or one a tight travel itinerary, the answer is likely no. Now there's no excuse to not pick up a good read with the library's selection of e-books.
Brush up on your Spanish comprehension and read from classic Latin American authors, translated works of English literature and even children's books. Registration is free and books are "checked out" one at a time. Register here.
As well, if you have access to delivery services, add these recommended books about Peru to your reading list.
Cover photo: Geraint Rowland/Flickr
This article has been updated since its original publication on March 24, 2020.
Now that you're here:
We're asking you, our reader, to make a contribution in support of our digital guide in order to keep informing, updating and inspiring people to visit Peru. Why now? In our near 20-year journey as the leading English-language source on travel in Peru, we've had our fair share of ups and downs-but nothing quite like the challenges brought forth in the first quarter of 2020.
By adapting to the changing face of the tourism and travel industry (on both local and international levels), we have no doubt we will come out stronger-especially with the support of our community. Because you will travel again, and we will be ready to show you the best of Peru.
Your financial support means we can keep sharing the best of Peru through high-quality stories, videos and insights provided by our dedicated team of contributors and editors based in Peru. And of course, We are here to answer your questions and help whenever you need us.
As well, it makes possible our commitment to support local and small businesses that make your visit an unforgettable one. Your support will help the people working in these industries get back on their feet once the world allows us to make our dream of enjoying everything Peru has to offer a reality again-from its mouthwatering gastronomy, thriving Amazon and archaeological wonders such as Machu Picchu.
Together, we will find a way through this. As a member of our community, your contribution, however big or small, is valuable.
Support Traveling & Living in Peru from as little as $1 - and it only takes a minute. Thank you!